Harkins Theatres celebrating 85 years with movie deals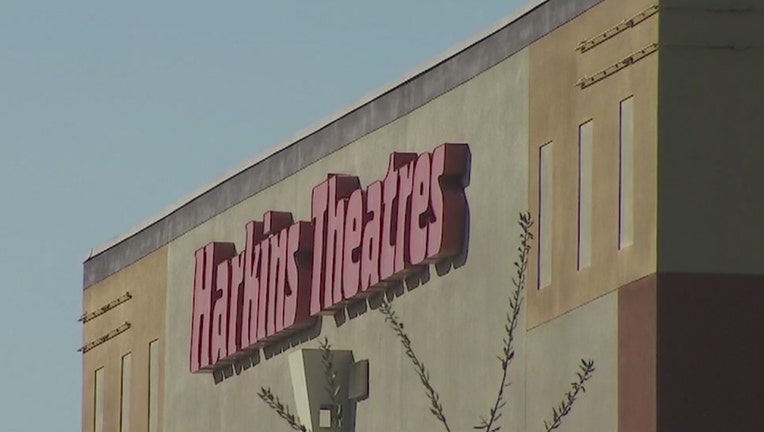 PHOENIX (KSAZ) -- Harkins Theatres is marking its 85th anniversary by offering movie deals from Friday to next Wednesday.
According to a statement, members of its "My Harkins Awards" free membership plan can pay $5 to see movies in all formats, including new releases, 3D, Cine 1, and Cine Capri films. Those without a "My Harkins Awards" membership will pay $8.
IMAX films are not included.
In addition, theater officials say they will select 85 My Harkins Awards members, at random, to receive bonus award dollars for their membership.
According to its website, Harkins Theatres began in 1933, when Dwight "Red' Harkins opened The State Theatre in Tempe.