Health official recommends flu shots, cites scheduled events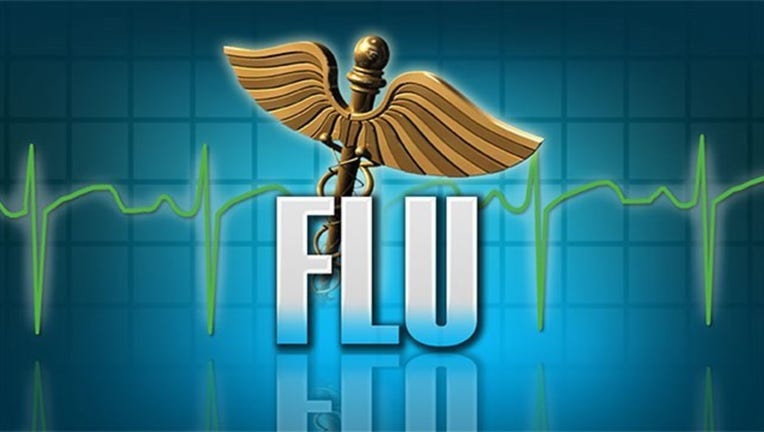 article
PHOENIX (AP) - Maricopa County's public health director recommends that Phoenix-area residents get flu vaccinations now so they're protected by the time hordes of people gather at the Super Bowl, a major golf tournament and other public events in several weeks.
Dr. Bob England says the flu vaccine takes about two weeks to build antibodies.
England acknowledges that the vaccine didn't turn out to be a perfect match for the flu strain that's dominant this season, but he says it still provides some protection.