'He's a coward': Man sentenced for Efrain Escobar's murder
PHOENIX - It's evident inside the home of Raul Escobar, there's unconditional love for his son, Efrain Escobar.
"He's a great kid, he was a leader, a great role model," he said.
But on November 13, 2021, Efrain's future was taken in a QuikTrip parking lot near McDowell Road and Jackrabbit Trail. Buckeye Police found the 16-year-old shot multiple times.
Police would later arrest then-17-year-old Eric Buchanan in connection to the shooting.
On June 9, Buchanan was sentenced to 25 years in prison after pleading guilty to second-degree murder and aggravated assault with a deadly weapon.
"We wanted to give him more than that, but that's what the judge gave him so we'll take it," Escobar said.
The 25 years for murder and seven and a half years for aggravated assault will run concurrently.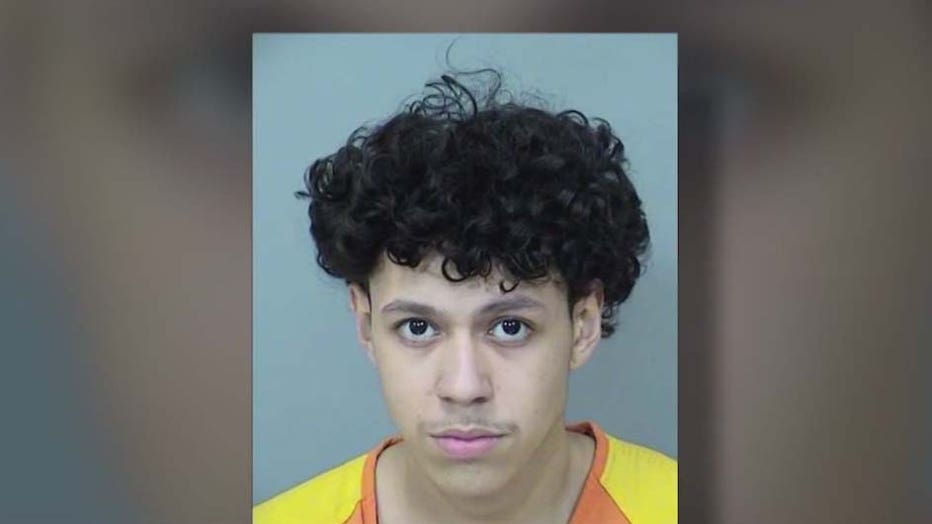 Escobar accepts the justice, but it won't bring his son back. Before killing Efrain, Buchanan threatened him for dating his ex-girlfriend.
"He's a coward for what he did," said Escobar. He took my son's life for no good reason and to me in my eyes he's a coward."
With closure, Raul and his family will do what they've done since Efrain was murdered – remember him always.
"And we're always gonna celebrate him and celebrate his name and he will never be forgotten," Escobar said.
After his sentence is served, Buchanan will be 43 years old.
Efrain would be 18 right now if he was still alive.
Area where the shooting happened: