10 kids hospitalized from spicy gum used in TikTok challenge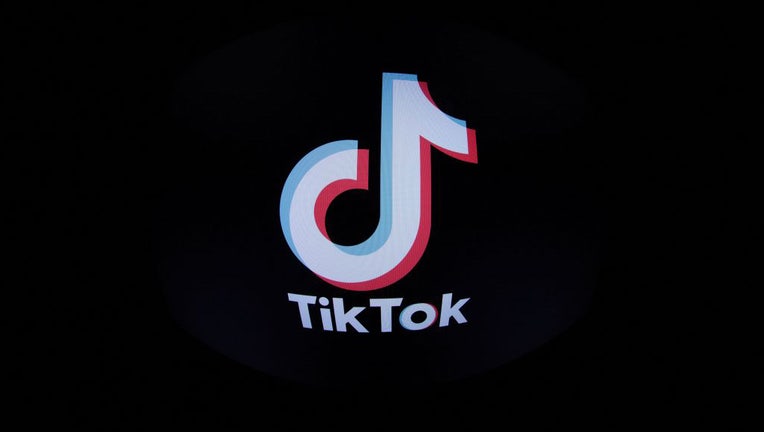 article
Ten kids were hospitalized from spicy gum used in a TikTok challenge.
Multiple students at Dexter Park Elementary School in Orange, Massachusetts, had a reaction to gum brought to recess by a student on Tuesday, WGGB-TV in Massachusetts reported. 
Southborough police in Massachusetts identified the gum as CaJohns Trouble Bubble Bubble Gum.  
RELATED: 7 dangerous TikTok challenges for kids that parents must know about: 'Extreme and risky'
Authorities say the gum is part of a TikTok challenge where people try to blow a bubble, despite the gum's heat. The snack is sold online by retailers, including Amazon.
Citing Orange Fire Chief James Young Jr., WGGB noted that the gum contains pepper extract measuring 16 million Scoville heating units, which he says is the equivalent to pepper spray. 
RELATED: Argentinian girl, 12, dies after attempting TikTok choking challenge, reports say
The fire chief told WGGB that the gum causes skin irritation and respiratory and airway inflammation. 
Southborough police in a Facebook post wrote "Anyone found to have used the gum should be treated for extensive exposure to oleoresin capsicum."
"Immediately have them rinse, swish around, spit out water. Do this as many times as possible. If, by chance, they have actually swallowed the saliva, they may vomit and have difficulty breathing. These individuals should be evaluated and transported to an emergency room."
WGGB obtained a memo from a school superintendent saying an investigation is still active. 
This story was reported from Washington, D.C.