Longtime Pima County administrator critically injured in collision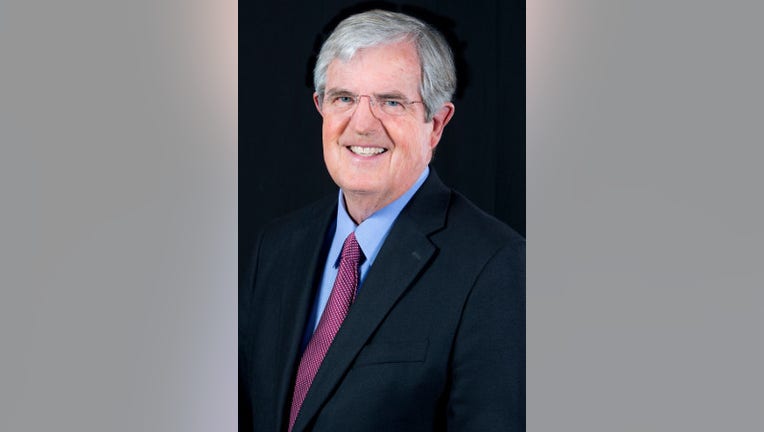 TUCSON, Ariz. (AP) - Pima County announced Saturday that longtime County Administrator Chuck Huckelberry was critically injured in a collision while bicycling in downtown Tucson Saturday morning. 
A statement released by the county said Huckelberry was hospitalized in stable but critical condition "after being struck by a vehicle." 
A Tucson Police Department spokesman said the incident was under investigation and that no additional information was immediately available. 
A Tucson native, Huckelberry became county administrator in 1993. Huckelberry started working for the county in 1974 as a field engineer in the Department of Transportation. 
He later became Transportation Department director in 1979 and assistant county manager for public works in 1986.
More Arizona headlines
Tune in to FOX 10 Phoenix for the latest news: