Man arrested, accused of murdering his husband with hammer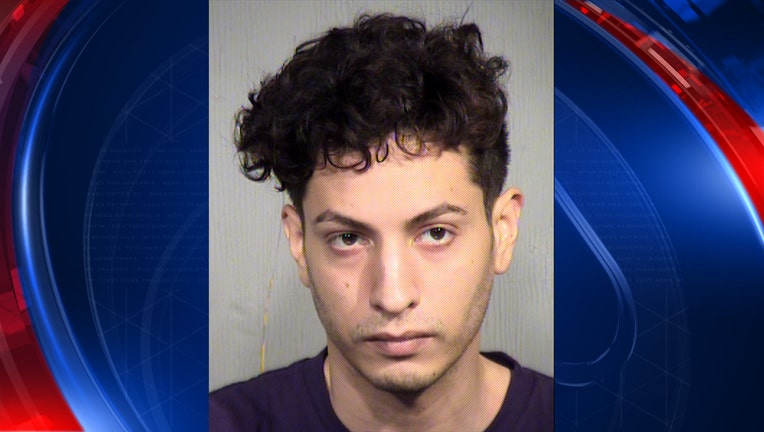 article
PHOENIX (KSAZ/AP) -- Police in Phoenix say a man has been arrested in connection with the death of his husband.
According to court paperworks, Yacoub Aranda, 24, is charged with 1st Degree Murder, and bail has been set at $250,000. Authorities say the victim, identified by Phoenix Police Sergeant Vince Lewis as 22-year-old Andrew Aranda, suffered severe head trauma, and was allegedly beaten to death with a hammer.
Police responded to a home about 10 p.m. Saturday about a possible drug overdose. Officers say the victim was declared dead at the scene and the suspect had several deep cuts on his left arm. Yacoub Arana was taken to a hospital for treatment and arrested Sunday.
According to court documents, Yacoub said, during an interview, that he thought he hurt the victim, but said he could not remember jow. Witnesses, meanwhile, say the victim had told Yacoub that he wanted a divorce and move out of the resident within a week prior to the incident.
It was unclear Monday if he has a lawyer yet.
The Associated Press (AP) contributed to this report.