Man accused of shooting, killing his ex-girlfriend's boyfriend at Phoenix apartment
PHOENIX - A man who was believed to have been missing was found shot and killed on Aug. 22 at an apartment in Phoenix, and a suspect has been arrested.
Phoenix Police say officers responded to the scene just after 1 a.m. near 7th Street and Thomas Road and were met by a person who said they had not seen or talked to their friend, 25-year-old Harry Nguyenhuy Doan. After locating Doan's residence, officers went inside and found him with multiple gunshot wounds. Doan was pronounced dead at the scene.
Investigators learned Doan was in a relationship with a woman whose ex-boyfriend, 26-year-old Rene Penaloza, had allegedly threatened Doan in the past.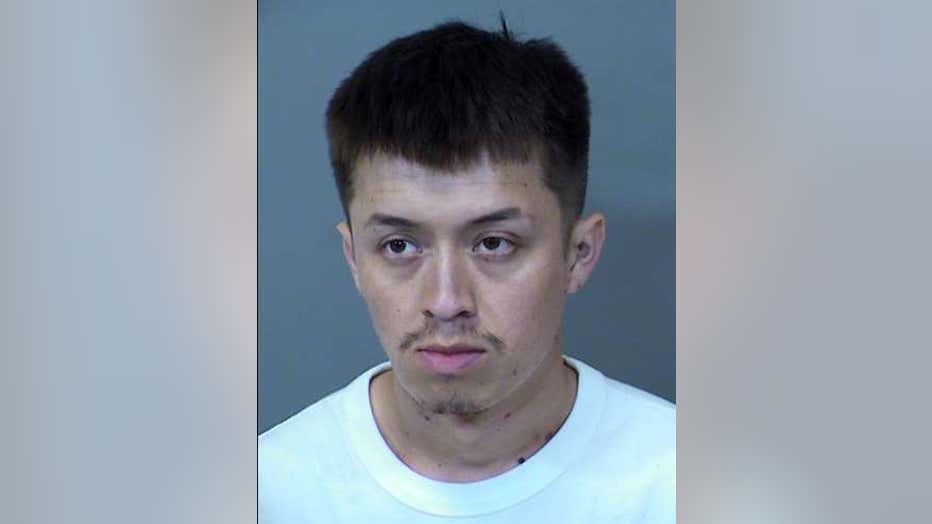 Penaloza was tracked by authorities to Tucson, where he was taken into custody.
"Penaloza admitted to the homicide during questioning and was booked on multiple charges to include murder," Sgt. Robert Scherer said.
No further details were released.
Area where the shooting happened: