Man arrested after pointing gun at Glendale officers: police
GLENDALE, Ariz. - A man who allegedly pointed a gun at police in Glendale and shot several law enforcement vehicles was arrested following an hourslong standoff.
The incident happened on Sept. 11 near 67th Avenue and Deer Valley Road. According to court documents, a woman called 911 saying that her boyfriend, 34-year-old David McPherson, was making suicidal statements and had been depressed lately while battling cancer.
Officers responded to a home in the area for a welfare check. When they arrived, McPherson came out the front door and allegedly pointed an AR-style rifle at the officers. He then yelled at the officers to leave and went back inside.
A SWAT team responded, and McPherson opened fire, hitting SWAT vehicles with bullets, court documents said. Additionally, bullets from McPherson's rifle struck a car and a home across the street. The bullet that hit the home went into a bedroom where an infant was asleep in a crib.
"The crib was approximately six to eight feet away from the bullet defect," court documents read.
After several hours, McPherson was taken into custody. Multiple guns, thousands of rounds of ammunition and body armor were found inside his home.
McPherson was booked into jail and is accused of multiple charges, including aggravated assault, endangerment and criminal damage.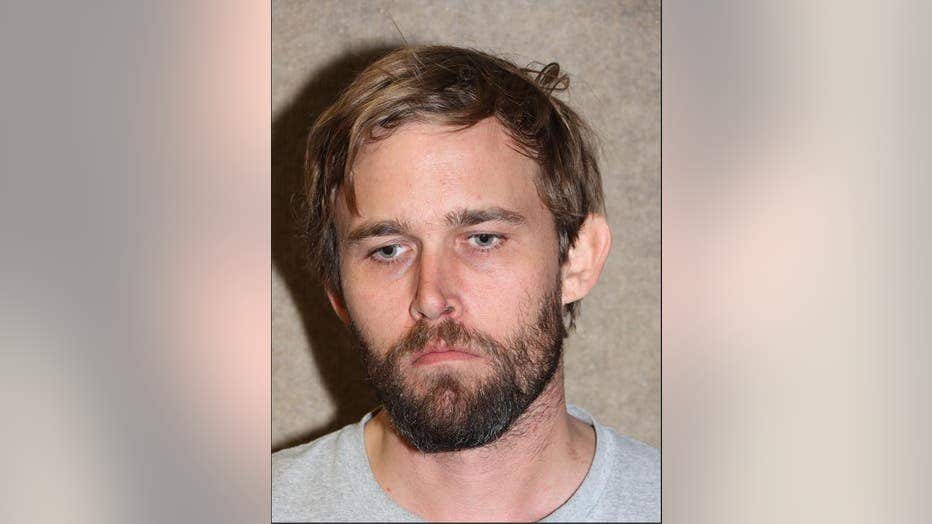 If you or a loved one is feeling distressed, call the National Suicide Prevention Lifeline. The crisis center provides free and confidential emotional support 24 hours a day, 7 days a week to civilians and veterans. Call the National Suicide Prevention Lifeline at 1-800-273-8255. Or text HOME to 741-741 (Crisis Text Line).
CLICK HERE https://afsp.org/risk-factors-and-warning-signs for the warning signs and risk factors of suicide. Call 1-800-273-TALK for free and confidential emotional support.
Area where the incident happened: