Man pleads not guilty to shooting, killing teen over Xbox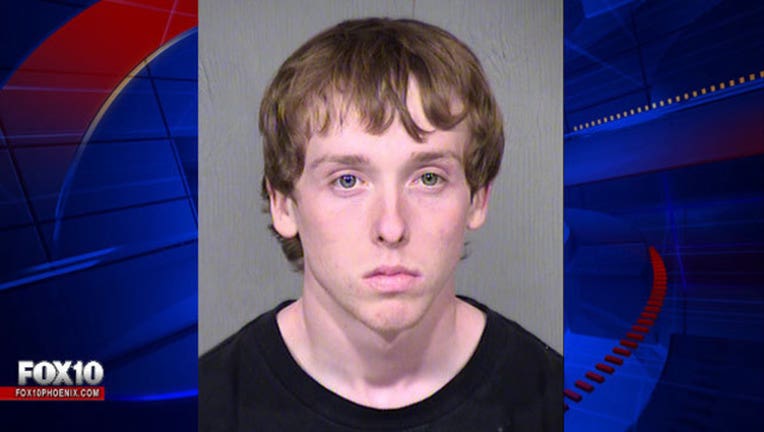 article
PHOENIX (KSAZ) - A valley man accused of gunning down a teen over a gaming console pleaded not guilty to murder charges on Thursday.
Glendale police say that 19-year-old Aaron Ott shot and killed a 16-year-old teen over the sale of an Xbox gaming console on April 17.
Detectives say the victim made arrangements with Ott to sell the console and when the two met to complete the sale, Ott shot the victim during an attempted robbery.
Police later arrested Ott after his vehicle was captured on nearby surveillance cameras.
Ott's next court appearance is scheduled for June.