Man's body pulled from Bartlett Lake
BARTLETT LAKE, Ariz. - Divers with the Maricopa County Sheriff's Office pulled a man's body from Bartlett Lake Saturday morning.
Deputies were called to a reported drowning near the Jojoba Boat Ramp just after 8:30 a.m. The caller said that frantic family members had run to him for help, saying a man had jumped off the boat dock and didn't resurface.
Rescue crews recovered the man's body at 12:10 p.m. Detectives are investigating, and the cause of death will be determined by the medical examiner.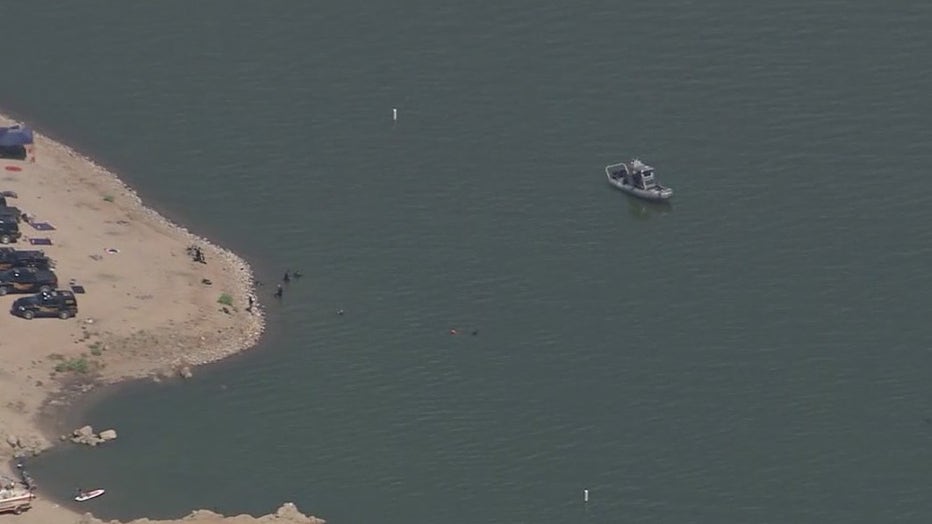 Where it happened: