Moroccan community in Arizona mourns with loved ones back home after deadly earthquake
PHOENIX - There's a tight-knit Moroccan community living in the Phoenix area, and many are waiting for news on family and friends following a devastating and deadly 6.8 magnitude earthquake.
The magnitude quake, the biggest to hit the North African country in 120 years, sent people fleeing their homes in terror and disbelief late Friday. One man said dishes and wall hangings began raining down, and people were knocked off their feet. The quake brought down walls made from stone and masonry, covering whole communities with rubble.
A local shop owner in Phoenix, Zhor Kabouchi, says she was born in Morocco and still has family there.
She has been able to communicate with her family each day, and thankfully, she hasn't lost loved ones, but she knows people who have.
She said the small community was built into a mountainous terrain, so where the roads and buildings collapsed, it has blocked first responders from getting up the streets, meaning many people are still missing.
She, like many others, is worried the death toll will rise.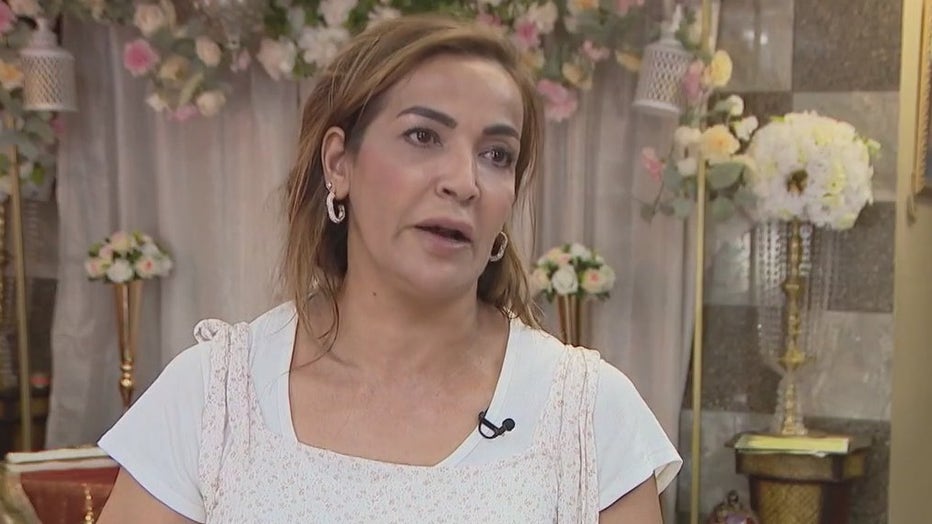 "They have a broken heart, and we have a broken heart too. We feel it. We have families, we have members, we have kids. We hope we can do anything to help them and support them because whatever we do, it's not enough," Kabouchi said.
She says there are Moroccan families in the Valley who have not heard from their loved ones and they are trying to organize a fundraiser to get much-needed supplies and money to those affected.
"It's a place of paradise. Beautiful country. Place where I live, all the great memories when I was a child. It's in my mind. It'll never go away," Kabouchi said.
Although the business owner says she moved to America when she got married, Morocco is still home and always will be.
"When you lose your families, nothing is going to come and replace it. We try our best to cover up with support from our hearts. But our soul, everything, it's back home," she said.