Newsom: All California counties must shutter certain indoor activities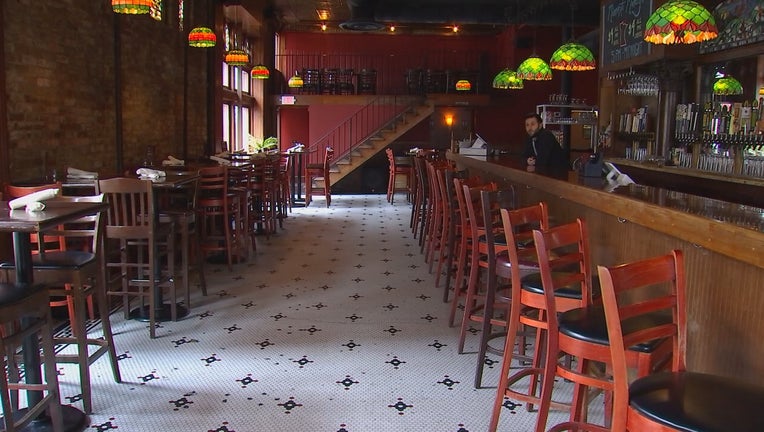 article
SACRAMENTO, Calif. - Faced with rising coronavirus numbers, California Gov. Gavin Newsom on Monday said that all counties in the state must shutter a host of indoor activities including restaurants, wineries, movie theaters, zoos, museums, bars and cardrooms. 
The order is "effective immediately," Newsom said, noting a rise in hospitalizations and the coronavirus positivity rate, which is at 7.4%. 
In addition, Newsom said that the 30 counties on the state's monitoring list must also close fitness centers, worship services, personal care services, hair salons, tattoo parlors and malls. 
In the Bay Area, those on the monitoring list include Contra Costa, Marin, Napa and Solano counties. Newsom said that Alameda County is likely to go on the list in the next day or two 
"We're moving back into modification mode," Newsom said, noting that the lists and rules are dynamic and counties will go on and off certain lists based on changing conditions. 
The new orders from the governor's office caused confusion and conflict with reopening plans in several Bay Area counties. Santa Clara County allowed gyms and salons to reopen Monday, but they must shut down again on Wednesday. The San Francisco Zoo partially reopened to members on Monday. Zoo officials said outdoor exhibits would open again under Newsom's latest guidelines.
As of Monday, more than 7,000 people have died in California from coronavirus, including more than 1,000 in the last two weeks. 
Here's what must close in California:
Dine-in restaurants
Wineries
Movie theaters 
Family entertainment centers such as bowling alleys, miniature golf, batting cages and arcades
Zoos and museums
Cardrooms
Bars must close both indoors and outdoors