Parents located after child is found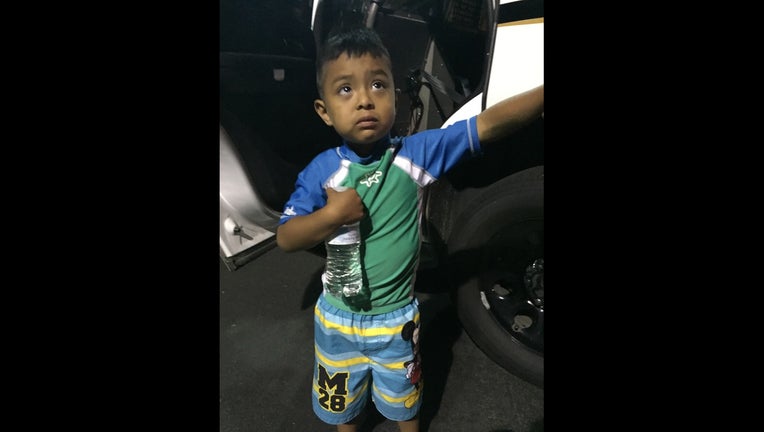 article
GLENDALE, Ariz. (KSAZ) - Glendale Police have found the parents of a little boy who was discovered at 2 a.m. near 59th Avenue and Camelback.
Officers searched the surrounding area but they were unable to find where the child lives.

The Department of Child Services took custody of the child until a call was made by parents to the police.