Phoenix man accused of attempting to murder 22-year-old sons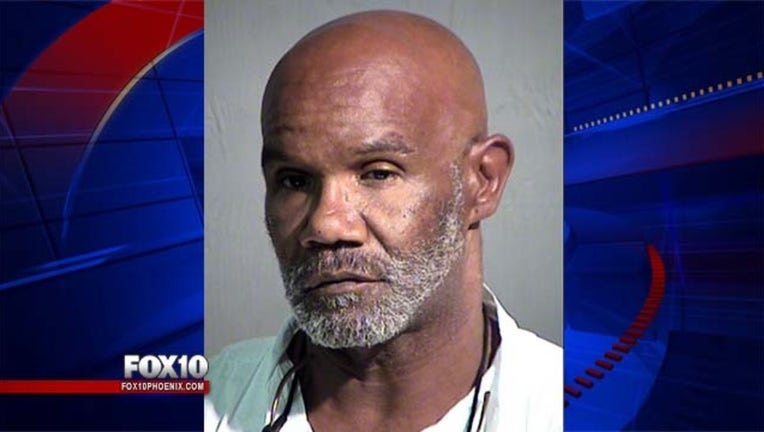 article
PHOENIX (AP) - A 53-year-old Phoenix man is accused of trying to kill his two 22-year-old twin sons after arguing with one of the sons over money and responsibilities around the house.
Police said in a court document that one son on Saturday suffered a stab wound from a large kitchen knife that caused a collapsed lung and that the other twin suffered a stab wound in his right forearm while he tried to defend himself.
Randall Eugene Pipkin Sr. is accused of two counts of attempted second-degree murder.
He's jailed in lieu of $750,000 bond. He didn't have a lawyer when he made an initial court appearance.
Copyright 2015 The Associated Press. All rights reserved. This material may not be published, broadcast, rewritten or redistributed.