Phoenix police investigating suspected murder-suicide incident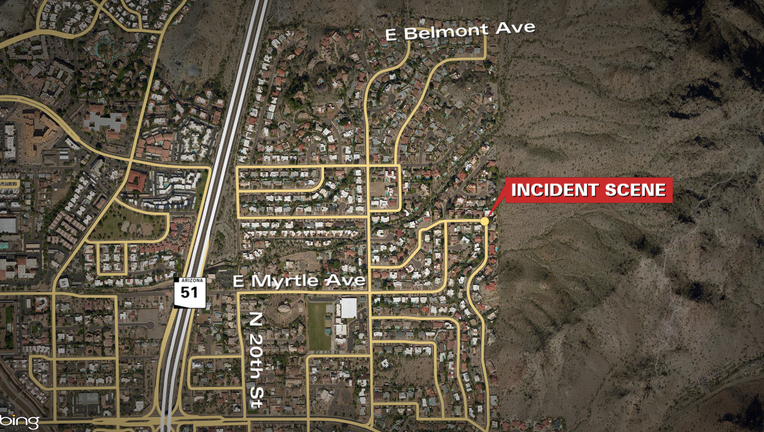 article
PHOENIX (KSAZ) - Police said the dead bodies of a man and woman have been found inside a northeast Phoenix home.
According to a statement released by Sgt. Jonathan Howard Monday afternoon, the bodies have been identified as those of Ronald Stafford, 77, and Anna Stafford, 76. According to police, officers responded to the home, located on the 7300 block of N. 23rd Place, at around 8:30 a.m. on Monday.
Police said an adult male entered the home to check on the welfare of his parents, when the bodies were found. After an investigation a the scene, detectives have reportedly determined that the two died of apparent gunshot injuries.
While the investigation is ongoing, Phoenix police officials said evidence discovered so far indicates that this is likely a murder/suicide incident.