Renting out homes for Super Bowl can bring big bucks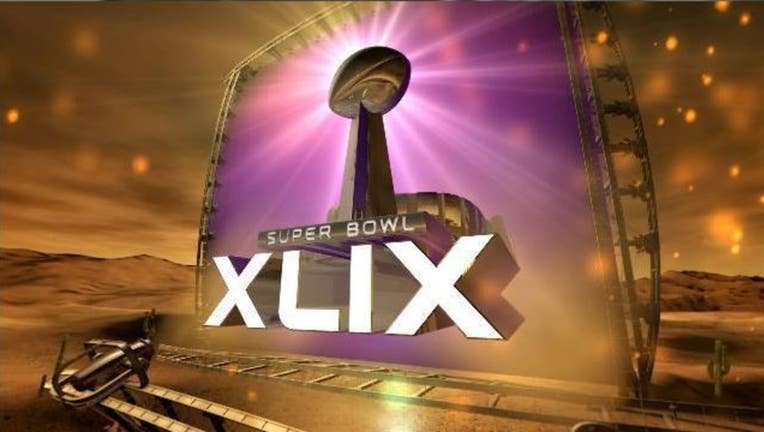 article
PHOENIX (AP) - Many Super Bowl attendees will choose house rentals over hotels this year in a move that allows homeowners to bring in big earnings if they're willing to take the risk.
Vacation home rentals have been available in the Phoenix area for years privately and through websites such as Vrbo and Airbnb, but the focus on the city has never been sharper than this week, with the Super Bowl and Waste Management Phoenix Open golf tournament attracting tens of thousands of visitors on the same weekend.
But the field is competitive, and some homeowners have had to drop prices as the game nears.
Major events also are opting for a cozier feel. A charity event with stars such as Mark Wahlberg will be held at the home of baseball manager Matt Williams and his wife.