Rosie O'Donnell's daughter breaks silence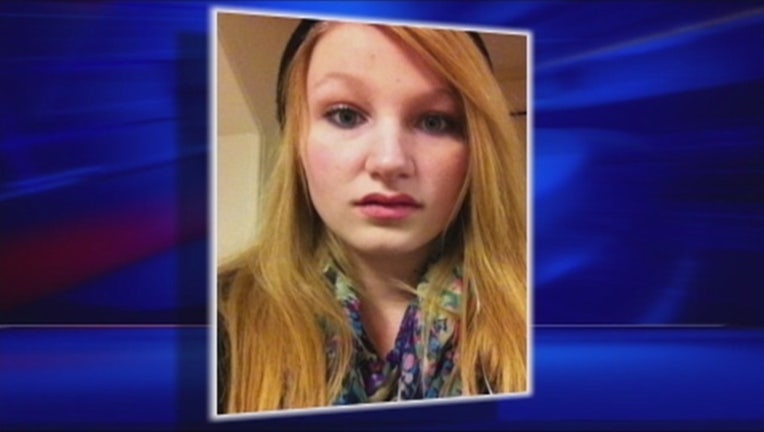 article
NEW YORK (FOX 5 NY) - Chelsea O'Donnell, the 18-year-old daughter of comedian and TV host Rosie O'Donnell, has given her first interview following reports she ran away from home. The younger O'Donnell tells the Daily Mail that her mother kicked her out of the house and she went to live with her boyfriend.
Chelsea says she left the family home in South Nyack, New York, on Aug. 11, days before her 18th birthday.
"She told me to leave and take my dog," said Chelsea.
Rosie had appealed to the public for help through a series of Tweets about a week later.
"I find her not genuine a lot of the time. When we'd go out, she was a completely different person in public than at home and I had a hard time with that. It's like two different people," Chelsea tells the Daily Mail.
"Chelsea, like millions of people, lives with mental illness. It has been a difficult road for Chelsea and her family and they just want her back safe," said spokeswoman Cindi Berger before Chelsea was found in August.
"I wouldn't say I'm mentally ill - I would say lots of people struggle with what I have," said Chelsea.
According to the report, Chelsea says her mother likes to "lock herself away in an 'arts and crafts house' to paint, blast Madonna on the stereo and smoke weed."
It has been a rough stretch for the 53-year-old comedian, who received unwanted public attention over the summer when Donald Trump mentioned her name when asked in a Republican presidential debate about harsh comments he had made about women.
O'Donnell had a major heart attack in 2012, and discussed her near-death experience in an HBO special earlier this year. She rejoined the daytime talk show "The View" last year, but left again before six months were up, saying the routine was proving too stressful for her heart condition.
With the Associated Press