UK's top food watchdog: Bringing cake to the office is similar to secondhand smoke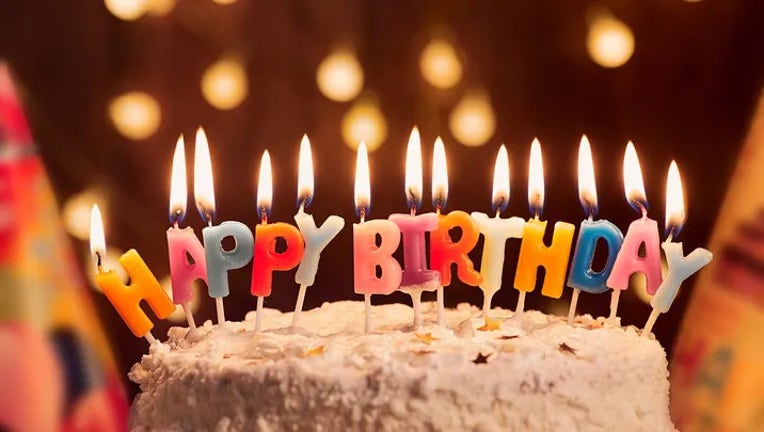 article
The chair of the United Kingdom's Food Standards Agency suggested this week that bringing cake into an office is similar to putting colleagues at risk with passive smoking.
"We all like to think we're rational, intelligent, educated people who make informed choices the whole time and we undervalue the impact of the environment," Professor Susan Jebb, Britain's top food watchdog, said in a personal capacity, according to The Times. "If nobody brought in cakes into the office, I would not eat cakes in the day, but because people do bring cakes in, I eat them. Now, OK, I have made a choice, but people were making a choice to go into a smoky pub."
U.S. CIGARETTE COMPANIES REQUIRED TO DISPLAY SMOKING RISKS IN STORES
Jebb, the professor of diet and population health at the University of Oxford and a member of The Times Health Commission, said that the two issues were not exactly the same, but argued that passive smoking put others at risk "and exactly the same is true of food." The Times Health Commission is a year-long inquiry into the NHS and social care in England.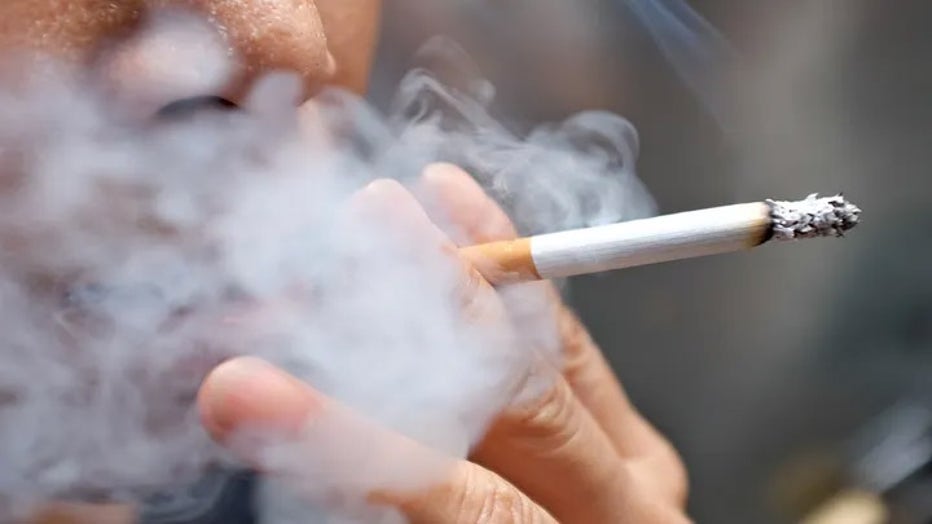 (Photo: Zhang Rong / iStock via Getty Images)
"With smoking, after a very long time, we have got to a place where we understand that individuals have to make some effort but that we can make their efforts more successful by having a supportive environment," she said. "But we still don't feel like that about food."
TRUST YOUR GUT WHEN IT COMES TO SUGAR, STUDY SAYS
Jebb added that the advertising of junk food is "undermining people's free will," and criticized the delay of a junk food advertising ban. Health Secretary Steve Barclay pushed the advertising ban to 2025.
Several people blasted or mocked Jebb's comparison. On Britain's "This Morning," TV personality Vanessa Feltz poked fun at Jebbs' suggestion and offered a few "wise words."
NEW TIKTOK CRAZE 'THE LION DIET' HAS TIKTOKERS EATING SALT, MEAT, WATER AND NOTHING ELSE
"Where's the joy in life?" Feltz asked Wednesday. "Someone bring the cake, and it's so great because it can't have any calories if you didn't bring it in yourself." 
"Just had to tell the office I will not be making brownies for the foreseeable future. I think I may have upset them all," BBC's Georgina Barnes wrote, making light of the comparison.
Others accused Jebb of sapping the last bit of "joy" from offices.
UK Prime Minister Rishi Sunak is not going to ban workers from bringing sweets into their offices, Downing Street said in response to Jebb's controversial comments.
"The Prime Minister believes that personal choice should be baked into our approach," Sunak's official spokesman said, according to the Evening Standard. "We want to encourage healthy lifestyles and are taking action to tackle obesity. However, the way to deal with this issue is not to stop people from occasionally bringing in treats."