Suspect accused of DUI in west Phoenix crash that left man dead
PHOENIX - A man is accused of DUI in connection to a west Phoenix crash that left another man dead.
Phoenix Police say the crash happened just after 10 p.m. on Aug. 13 near 75th Avenue and Thomas Road. When officers got to the scene, they found 56-year-old Larry Wheet with serious injuries. He was taken to a hospital where he later died.
The driver involved in the crash, 40-year-old James Carter, stayed at the scene, but showed signs of impairment, police said.
"Preliminary information suggests Wheet was crossing Thomas Road midblock when he was struck by an eastbound vehicle driven by Carter," St. Rob Scherer said.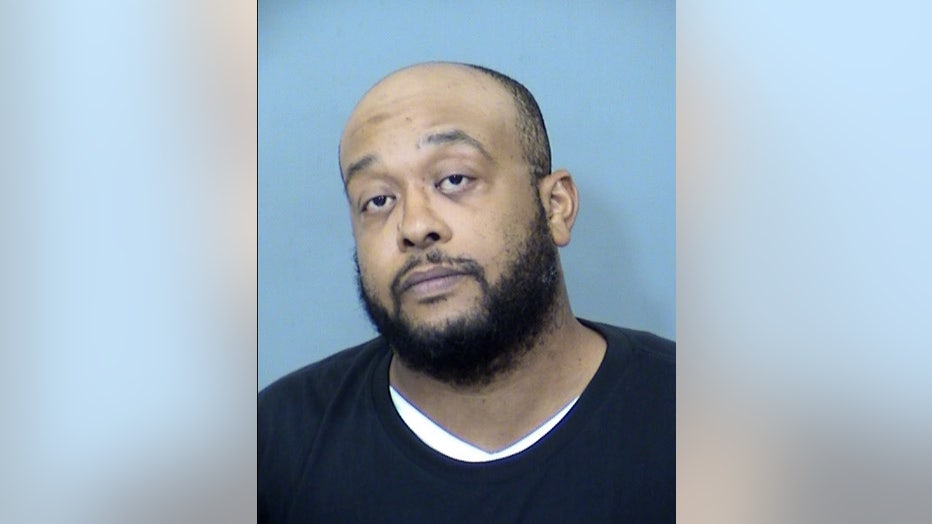 According to court documents, Carter admitted to drinking prior to the crash. He was arrested on suspicion of aggravated DUI.
Police say Carter's blood alcohol content was more than twice the legal limit.
Additionally, police say there were several other people in the car with Carter, including his two grandchildren.
Relatives of Wheet say they are devastated and angry.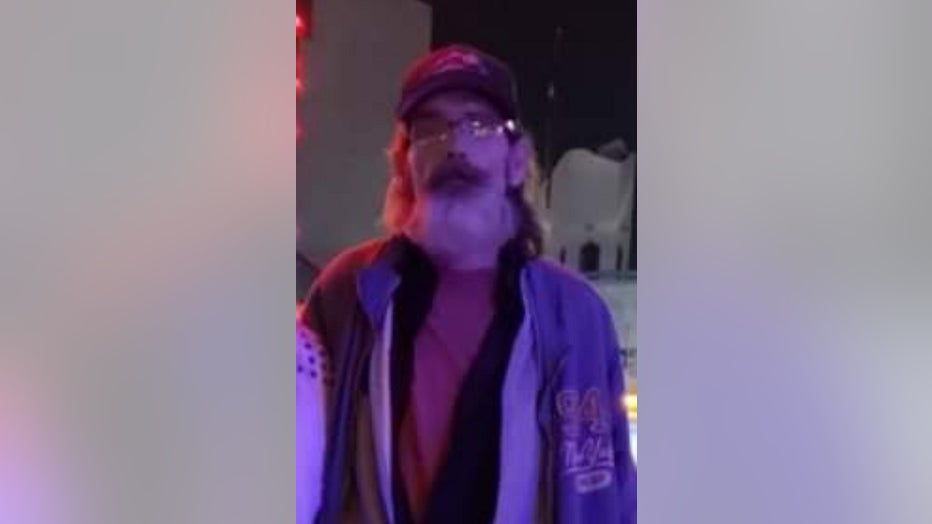 "He is a great person and we lost somebody we truly cared about," Brooke Hites, his niece said. "This is just a very big tragedy that struck our family. I just want everybody to know he was very loved by a lot of people."
Phoenix Police say Carter could face further charges once this investigation is complete.
"He killed somebody. It wasn't just an accident, he killed him," his niece said. "… I regret living here, I regret moving here, I feel they don't have anybody's back that lives here."
A GoFundMe was created for Wheet, and it can be found here: https://gofund.me/ddb51cd1
Area where the crash happened: