Suspect who led Arizona troopers on chase, caused crash caught in Tucson: DPS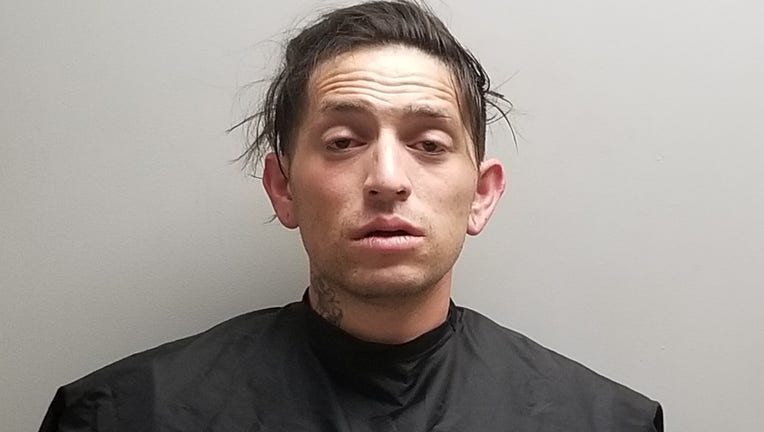 article
TUCSON - A man wanted for leading Arizona troopers on a pursuit that ended in a serious crash earlier this month has now been caught in Tucson.
Luciano Kristoff, 30, had reportedly been speeding in a stolen Ford pickup truck on State Route 90 when a trooper tried to pull him over in Huachuca City on March 8.
"Unbeknownst to the state trooper, Kristoff had reportedly stolen the vehicle from its owner at a local business in Sierra Vista," read a statement from the Arizona Dept. of Public Safety.
The 30-year-old allegedly led troopers on a chase until it all came to an end near the Border Patrol checkpoint on SR 90 north of Whetstone. Officials say he lost control and crashed into a number of vehicles that were waiting in line at the checkpoint.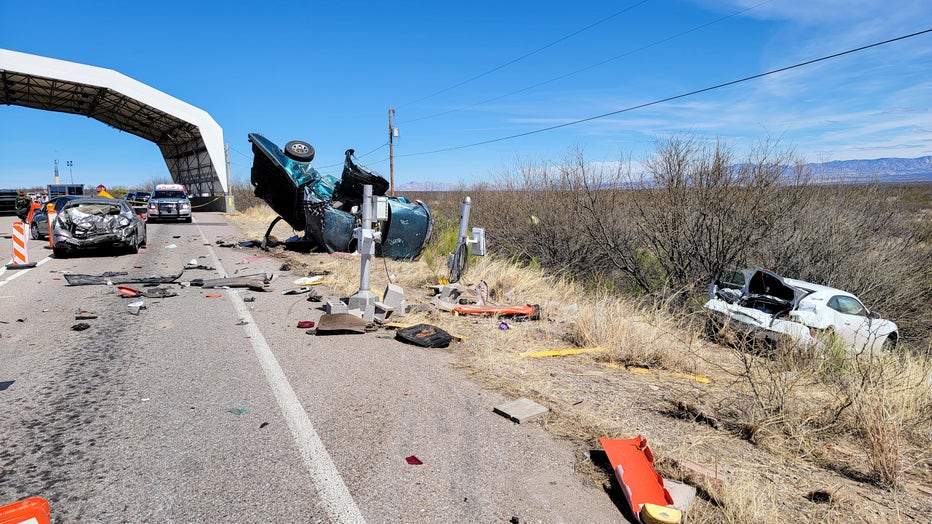 A serious multi-vehicle crash on State Route 90 on March 8. (Arizona Dept. of Public Safety)
Kristoff was seriously injured and had been recovering in a Tucson hospital until he walked away two weeks later, against the advice of doctors.
On March 29, Kristoff was found hiding in a vehicle in Tucson after police stopped it for an unrelated matter.
The 30-year-old was booked into Cochise County Jail and faces aggravated assault, endangerment and felony flight charges.