Tempe Police: Woman struck, killed by suspected impaired driver
TEMPE, Ariz. - Tempe police say a man has been arrested in connection to a crash along Mill Avenue Thursday night that left a 77-year-old woman dead. 
According to police, the crash happened near Mill and Southern Avenues at 9 p.m. A woman was crossing Mill Avenue and was on the northbound curb lane when she was struck by a car that was being driven by 31-year-old John Valenzuela. The woman later died from her injuries.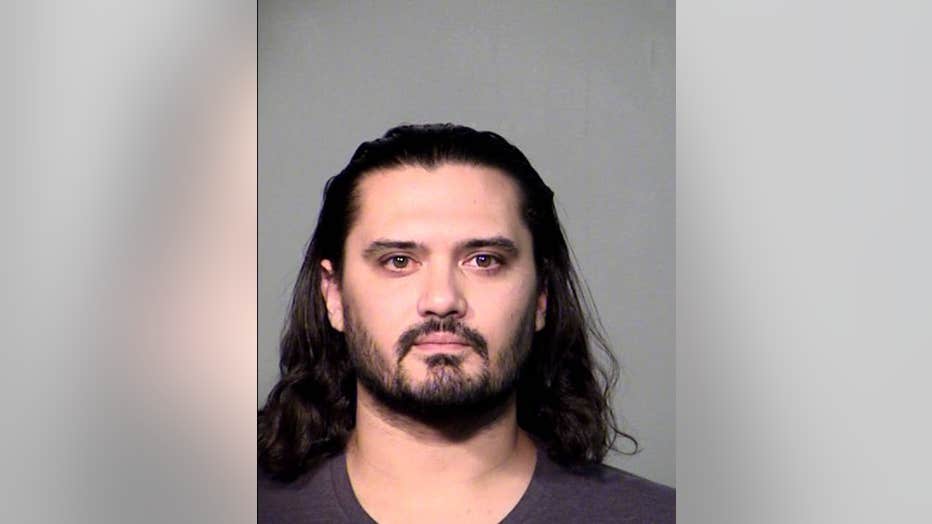 Investigators say Valenzuela was impaired at the time of the crash.
Valenzuela was arrested and booked into jail.