Tucson-based Western Meat is recalling some ground beef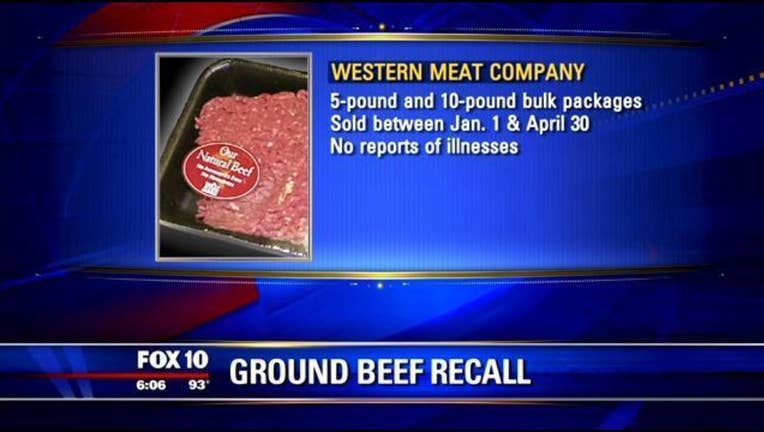 article
TUCSON, Ariz. (AP) - Tucson-based Western Meat Company is recalling some of its ground beef due to possible E. coli.
The company announced Wednesday that its ground beef sold between Jan. 1, 2014 and April 30, 2015 is being recalled but only 5-pound and 10-pound bulk packages are affected.
The products were sold to limited customers in Tucson.
Western Meat officials say there is a remote probability of adverse health consequences from eating the ground beef.