Woman delivering Chinese food is fatally shot during robbery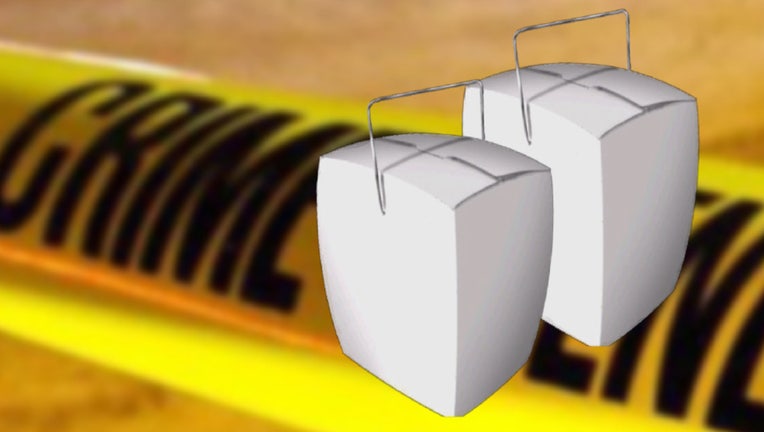 article
WATERBURY, Conn. (AP) - Police say a woman delivering Chinese food in Connecticut has been shot and killed during a robbery.
Waterbury police say the attack was reported at around 9:30 p.m. Tuesday.
Responding officers found a man and a woman injured. Police say the two worked for a Chinese restaurant and had been robbed while making a delivery.
The man had been assaulted, and the woman had been shot in the neck.
The woman was identified as 59-year-old Helena Vargas. She died at a hospital.
Police made four arrests Wednesday morning on murder charges. The suspects are 19-year-old Anthony Wright, a 16-year-old boy, a 16-year-old girl and a 17-year-old girl.
It couldn't immediately be determined if they had lawyers.