2 men shot in West Phoenix; police investigation underway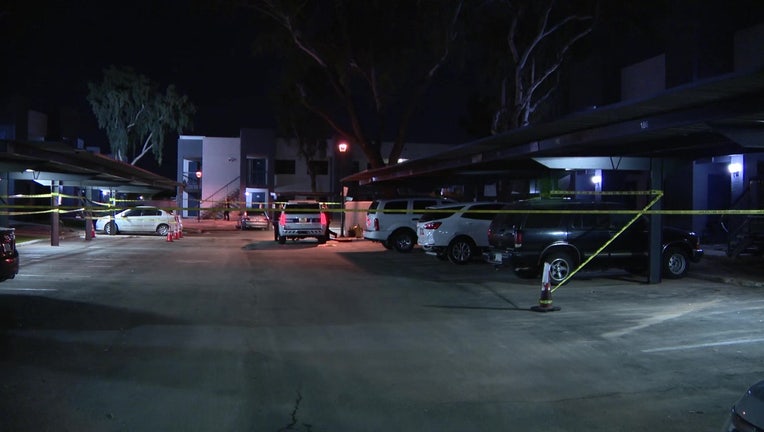 article
PHOENIX - Phoenix Police officials say they are investigating, after a shooting left two people injured.
The shooting, according to officials, happened in an area to the north of 83rd Avenue and McDowell Road. Officers responded to a call of shot fired in the area just before 11:30 p.m. on Mar. 19, and when they arrived, they found two adult men with gunshot wounds.
Both men were taken to the hospital for non-life-threatening injuries, according to police.
Read more Crime and Public Safety stories
"Early information indicates a fight involving multiple people was occurring when a man fired a gun, striking the two men. The shooter was detained by police," read a portion of the statement released by Phoenix Police officials.
Investigators have yet to identify the shooting suspect. An investigation is ongoing.
Map of the incident scene