244 undocumented immigrants arrested in L.A. sweep, most had a criminal record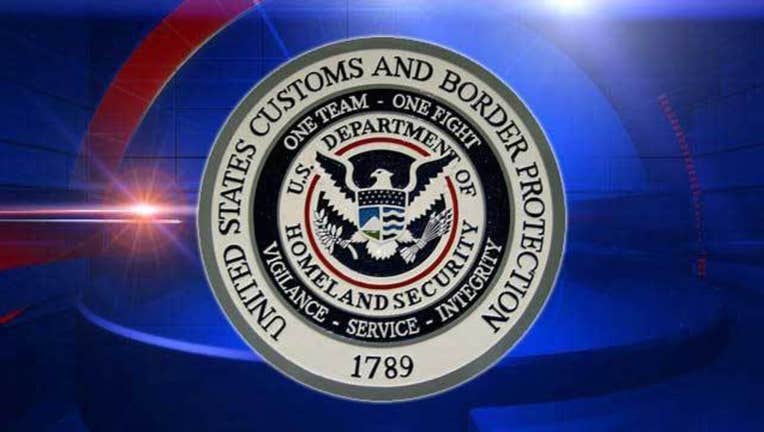 article
By FOX News Latino
More than 240 undocumented immigrants from 21 countries were arrested by federal officials during a four-day sweep by the U.S. Immigration and Customs Enforcement in the Los Angeles area.
Officials announced Monday that the sweep ended Thursday with the arrest of 244 people -- with the majority having at least one criminal conviction to their name.
ICE officials said 56 percent had criminal records that included felony convictions such as child sex crimes, weapons charges and drug violations. The rest had "significant or multiple misdemeanors."
"This operation exemplifies ICE's ongoing commitment to prioritizing convicted criminals and public safety threats for apprehension and removal," said David Jennings, field office director for Enforcement and Removal Operations in a press release. "By taking these individuals off our streets and removing them from the country, we are making our communities safer for everyone."
According to ICE, 191 of those arrested were originally from Mexico; there were also immigrants from Peru, Thailand, France, Ghana and many more countries from all over the globe.
Read more at FOXNews.com