8-year-old boy accidentally hit by bow-and-arrow in chest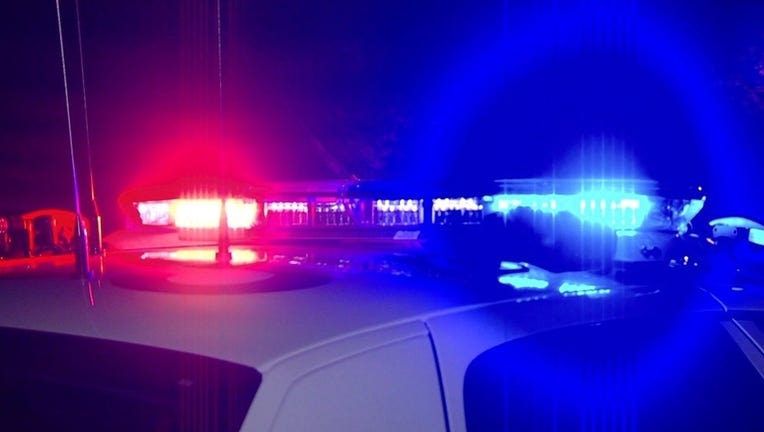 article
AMBOY, Minn. (KMSP) - An eight-year-old boy is in stable condition after his older brother accidentally hit him with a bow-and-arrow in Blue Earth County, according to the Blue Earth County Sheriff's Office.
Officials responded to call at 4:37 p.m. to a home in Pleasant Mount Township, which is in rural Amboy.
Lt. Jeremy Brennan of the Blue Earth County Sheriff's Office says the 15-year-old brother was shooting bow-and-arrow at a target and didn't realize his younger brother was behind the target, until it was too late.
The 8-year-old boy was hit in his right chest below his collarbone.
Emergency crews took the boy by helicopter to St. Mary's Hospital in Rochester, Minn.
The boy is in serious, but stable condition.
The case is still under investigation.