Air Force base says there was no active shooter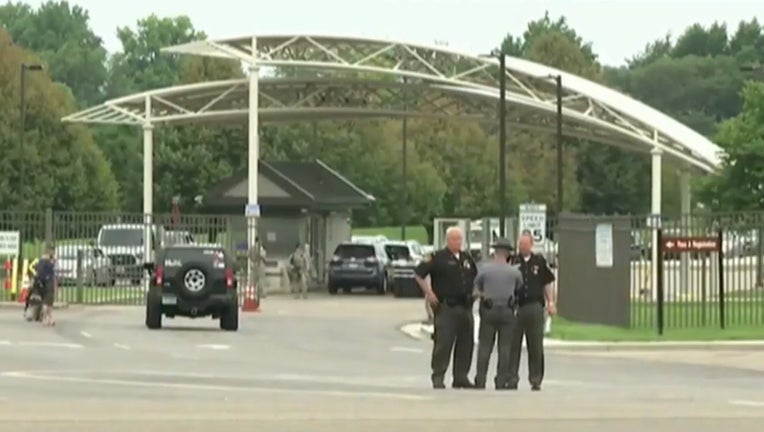 article
DAYTON, Ohio (AP) - An Air Force base in Ohio says there was "no real world active shooter incident" hours after authorities responded to reports of a shooter.
Wright-Patterson Air Force Base says via Twitter that base personnel remain safe.
The base said the report occurred during a "normal, scheduled installation exercise" that included an active shooter scenario.
VIDEO: https://www.facebook.com/FOX10Phoenix/videos/1893921517323053/
Security forces and other emergency responders had rushed Thursday to the hospital at Wright-Patterson near Dayton
Wright-Patterson had sent a tweet saying it was responding to a "reported Active Shooter incident."
About two hours later, video from outside of the hospital showed service members and others standing outside the building. Some had come out with their hands in the air.