Camp Verde jail implements mental health unit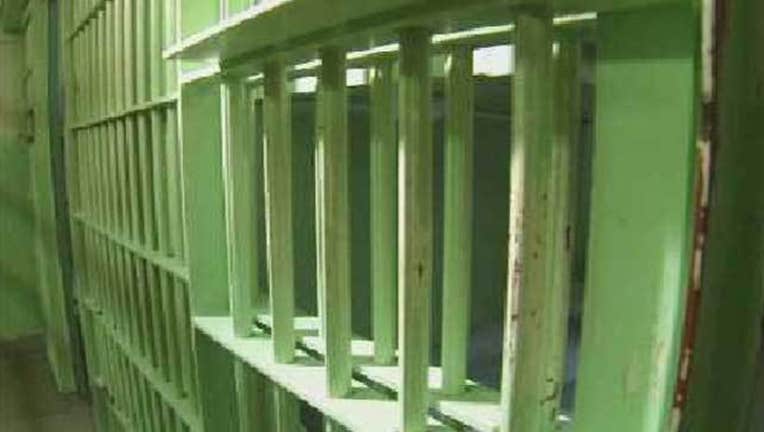 article
PRESCOTT, Ariz. (AP) - A mental health unit is taking shape at the Yavapai County Detention Center to help prisoners who have committed low-level misdemeanors and can't afford bond.
The Daily Courier reports the program launched three months ago with the approval of Yavapai County Sheriff Scott Mascher, and will include a 30-bed dormitory to offer treatment, recreation and education.
A new coalition under Mascher is also connecting patients with community services after they're released from the jail in an effort to keep them in treatment to help prevent future offenses.
Program Manager Ginny Hamilton says five of the 18 inmates to use the program so far have been released and found jobs.
Information from: The Daily Courier, http://www.dcourier.com