Chandler woman accused of trying to strangle her daughter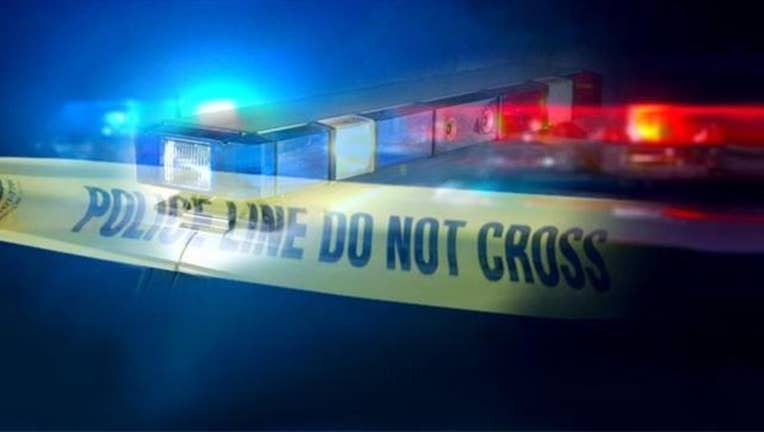 CHANDLER, Ariz. (AP) - A Chandler woman is facing charges after being accused of trying to strangle her daughter.
Neighbors who heard fighting in the apartment on Saturday called police and requested a welfare check.
Police say they learned that 53-year-old Cheryl Molus allegedly had grabbed her daughter around the neck with both hands.
The arresting officer says the girl complained she had trouble breathing and scratches were seen on her neck and shoulder.
Court documents state that a forensic nurse exam concluded the scratches were consistent with strangulation.
Molus told police she had asked her daughter to go to bed and her daughter allegedly became disrespectful toward her.
Molus was arrested on suspicion of one count each of child abuse, aggravated assault and disorderly conduct. It's unclear if she has a lawyer yet.
Copyright 2015 The Associated Press. All rights reserved. This material may not be published, broadcast, rewritten or redistributed.