Chase Field: Ballpark formerly known as 'The Bob' celebrates 25th birthday amid uncertain future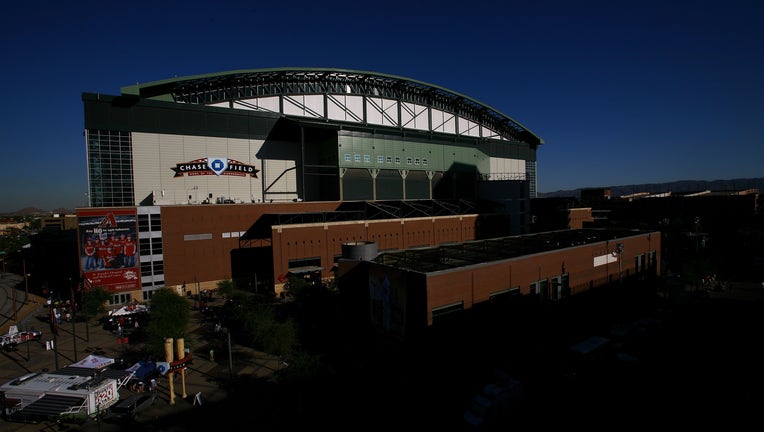 article
PHOENIX - Chase Field, the Downtown Phoenix baseball stadium once known as Bank One Ballpark, is celebrating its 25th birthday, but there's a degree of uncertainty as to the future of the stadium Phoenicians once called "The Bob."
"It's just a lot of fun," said Julian Davis, a musician who plays his harmonica for tips during Arizona Diamondbacks and Phoenix Suns games. "The crowd always makes it funner, because when there's more people, the energy level is higher."
According to a 2019 article by the Las Vegas Review-Journal, the stadium, which cost $364 million at the time, was partially funded by an increase in sales tax that was approved by Maricopa County officials in 1994. 
Since the stadium was built, it has seen the Diamondbacks win the World Series in 2001, and all the ups and downs the MLB team experienced since then.
As it stands, the DBack's lease on Chase Field is up in 2027, and there are questions on whether the team will stay, or move elsewhere.
Recently, several polls ranked Chase Field as one of the worst in the country. After 25 years of wear and tear, Diamondbacks officials admit repairs need to be done.
"We need a new video board, a new sound system, new LED lights. We're fixing the roof, so all of this will be happening," said Arizona Diamondbacks President and CEO Derrick Hall. "We're willing to put hundreds of millions of dollars into this ballpark."
The team could also move to another location.
"We are still talking to interested areas outside of Chase Field," said Hall. "All inside Maricopa County."
"That's a decision that they will have to make, what's in their best interest as an organization," said former Diamondbacks owner Jerry Colangelo.
Colangelo said he would like to see the team continue to stay in Downtown Phoenix.
"I believe what we did in putting the buildings down there, the arena and ballpark, and it brought a vibrancy to Sowntown Phoenix," said Colangelo. "It was a major part of the rebirth of Downtown Phoenix."
Davis, meanwhile, said he also hopes the team will stay in Downtown Phoenix.
"I hope they can renovate it and still keep it accessible to people, because it would make a difference. For me at least," said Davis.
Hall said they should know if they are staying at Chase Field or leaving within one to two months.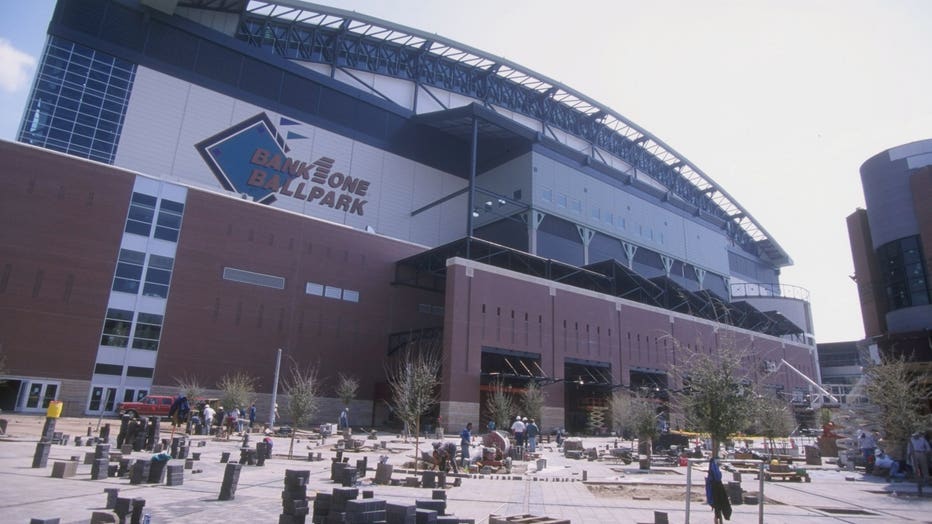 An exterior view of Chase Field in 1998. At the time, it was known as Bank One Ballpark (Jeff Carlick /Allsport)