Circle K employee shot in El Mirage during beer robbery
EL MIRAGE, Ariz. - A Circle K employee suffered non-life-threatening injuries after being shot during a robbery in El Mirage.
According to police, the shooting happened just before 3 a.m. on Nov. 16 when three suspects attempted to steal beer and food from a Circle K located near Waddell and Dysart Roads.
After the employee confronted the suspects, one of them pulled out a gun and shot the employee.
After the shooting, the three suspects left the store on foot and headed west.
If you have any information, you're asked to call the El Mirage Police Department at 623-500-3035.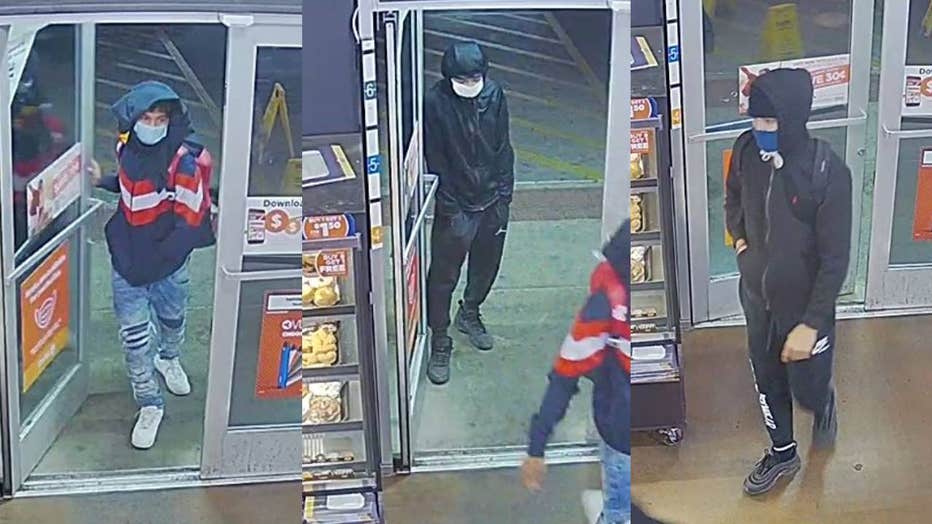 Police are looking for three suspects in connection to an armed robbery and shooting at an El Mirage Circle K.
Get breaking news alerts in the FREE FOX 10 News app. Download for Apple iOS or Android.