Death of woman in a Phoenix apartment considered a homicide, one arrested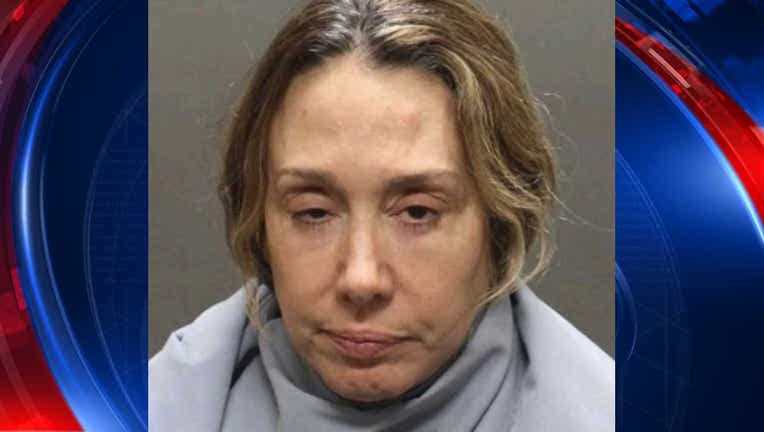 PHOENIX, Ariz. (KSAZ/AP) - Authorities say the death of a woman found dead in a Phoenix apartment is being investigated as a homicide and one person has been arrested.
Phoenix police responded to an apartment on North Black Canyon Highway about 4:30 p.m. Wednesday.
They say 67-year-old Priscilla Lefevre was dead inside the apartment.
Police arrested Anna Collum, 54, in Tucson and she is currently being held in the Pima County jail.
Details are being released about the woman's death with police saying foul play is suspected and homicide detectives continue to investigate.
Anyone with information about the case is being asked to call Silent Witness with police saying they could earn a reward of up to $1,000.