Devoted P!nk fans weather storm for DC show
WASHINGTON - P!nk fans are so devoted that they braved the storm Monday evening at Nats Park. 
Some fans came prepared wearing raincoats and ponchos.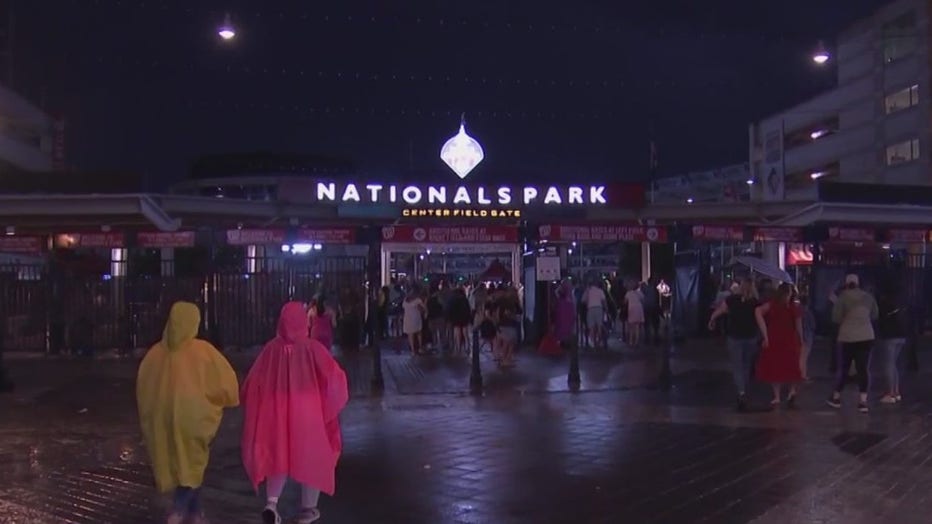 The concert was supposed to start at 6:30 p.m., but the show was delayed by about a couple of hours because of the severe thunderstorms that drenched the District.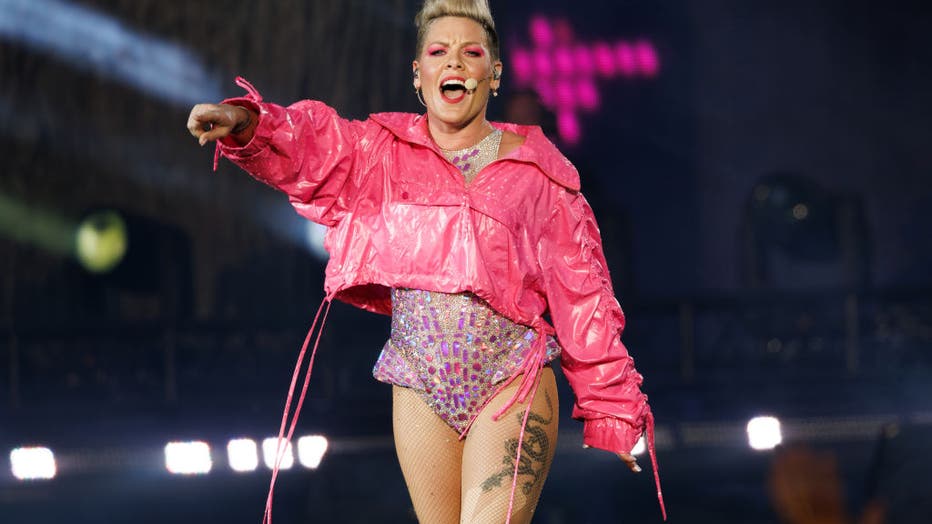 LONDON, ENGLAND - JUNE 24: P!NK performs at BST Hyde Park Festival 2023 at Hyde Park on June 24, 2023 in London, England. (Photo by Burak Cingi/Redferns)
Fans told FOX 5 they're pleased the thunderstorm didn't force organizers to reschedule Monday's show.
Some fans said that after they went through the security gate, they had to stand in the concourse before they could go to their seats.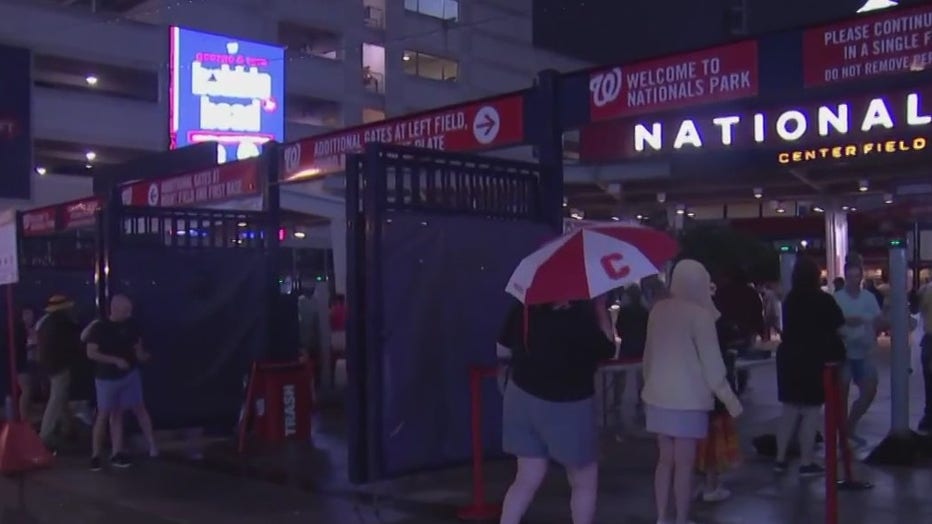 They told FOX 5 that when the rain eased up, they were allowed to go to their seats