Donate blood to American Red Cross and get a free Snoopy T-shirt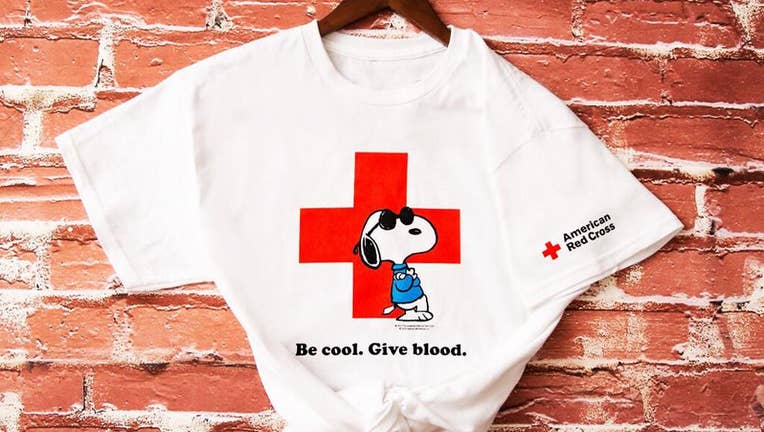 article
LOS ANGELES - With National Volunteer Month in April, the American Red Cross is partnering up with the Peanuts gang from Charles Schulz's iconic comics to give thanks to those who choose to donate blood and help save lives. 
Donors of all blood types, especially type O blood will receive an exclusive Red Cross and Peanuts T-shirt featuring everyone's favorite pooch, Snoopy.
Donors have until April 23, 2023, to get the shirt. 
Those who donate blood in April will also be automatically entered for a chance to win a three-night trip for two to Sonoma County, California, which includes the cost of flights, hotel and even a $1,000 gift card. 
"The Peanuts gang is loved by all because they're friends who take care of each other, and they make us want to do the same. It feels good when we help someone else, and it makes them feel good in return," the American Red Cross wrote on their website. 
You can make an appointment to donate on the website here.