Driver accused of being high on meth during car crash that killed her grandson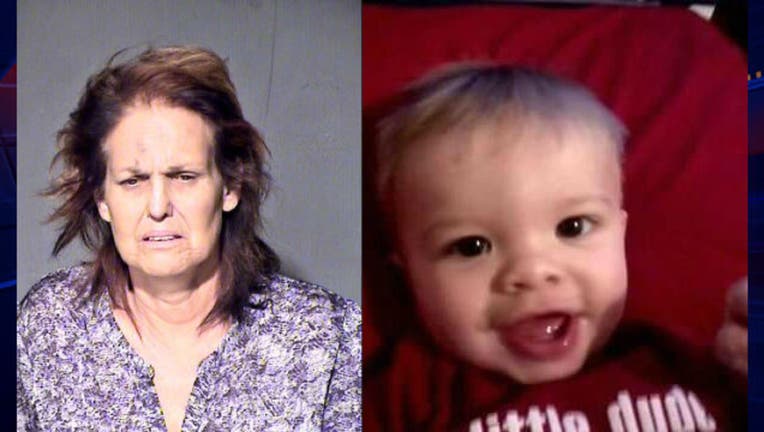 article
PHOENIX (AP) - A Phoenix woman whose 3-year-old grandson was killed in a car crash two months ago has been arrested on suspicion of manslaughter, child abuse and aggravated assault.
Investigators believe 60-year-old Lycrecia Vernon was on drugs at the time of the fatal collision.
Bond was set at $200,000 Friday at her initial court appearance. Vernon doesn't have an attorney yet.
Court documents state that Vernon was swerving in and out of traffic on Feb. 18 while her grandson sat in the back in an improper booster seat.
Vernon allegedly drifted into oncoming traffic and collided with an oncoming car.
Her grandson suffered a severed spine and died at a hospital five weeks later.
Police say they discovered through a sample of Vernon's blood that she was under the influence of methamphetamine.