Florida man arrested for being drunk at Olive Garden, eating spaghetti with his hands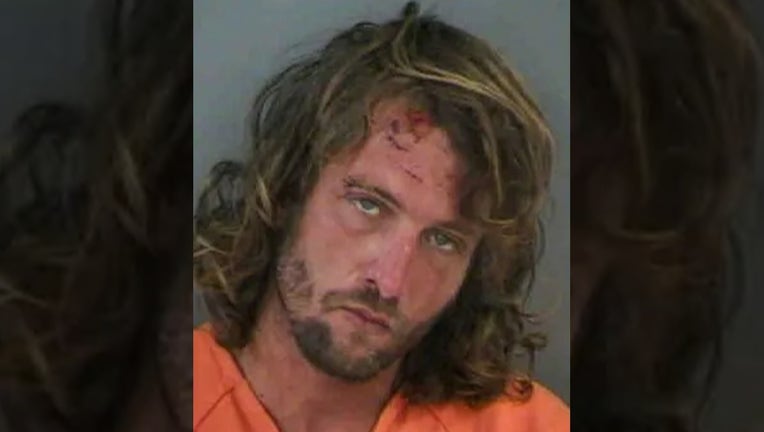 article
NAPLES, Fla. (FOX 35 ORLANDO) - Police in Naples, Florida arrested a man they say was shirtless, drunk and belligerent at an Olive Garden on Sunday.
Ben Padgett, 32, is charged with disorderly intoxication and resisting an officer without violence.
According to the police report, officers were called to the Olive Garden on 5th St. South because Padgett was "causing a disturbance." When they arrived, they say they found him sitting on a bench next to the front door, shoveling spaghetti in his mouth with his hands.
Police also noted a strong smell of alcohol coming from Padgett. They say he was asking customers for money as they approached the door and when a restaurant employee told him to stop, Padgett reportedly threatened the employee, saying "I could beat your a**."
Officers arrested Padgett and say he began thrashing around in the patrol car, banging his head on the metal cage and cutting his head.
Padgett was taken to a hospital for treatment for his injury and then to the Naples Jail Center.