Florida man slaps woman with slice of pizza during argument, deputies say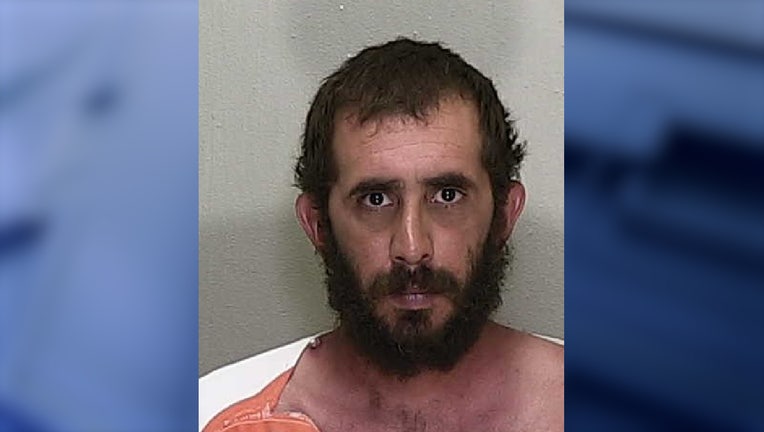 article
MARION COUNTY, Fla. - A Florida man is facing a battery charge after he allegedly slapped a woman with a slice of pizza during an argument.
On March 17, deputies responded to a Marion County home for a possible domestic disturbance after receiving a "911 hang-up" call.
When they arrived, they found the suspect, 39-year-old Ortelio Alfonso, outside the residence. According to a probable cause affidavit, he told law enforcement that he had gotten into an argument with a woman.
When deputies spoke with the woman to confirm what happened, she told deputies that Alfonso became upset about her physically disciplining someone "on his bottom area" and struck her in the face with a slice of pizza.
The report redacts who she's accused of disciplining. 
Deputies said the woman's shirt was covered in pizza sauce and pizza remnants were found in her hair and ear area. 
Inside the home, officials also found pizza sauce on the walls and the ceiling of the kitchen area.
MORE HEADLINES:
Alfonso was detained in handcuffs based on the allegations. He later admitted to striking her with the pizza and was arrested on a charge of simple battery.
Officials checked his records which did not reveal any prior convictions for battery.