Free beer event for 'Trump supporters' backfires as Atlanta, UK breweries deny involvement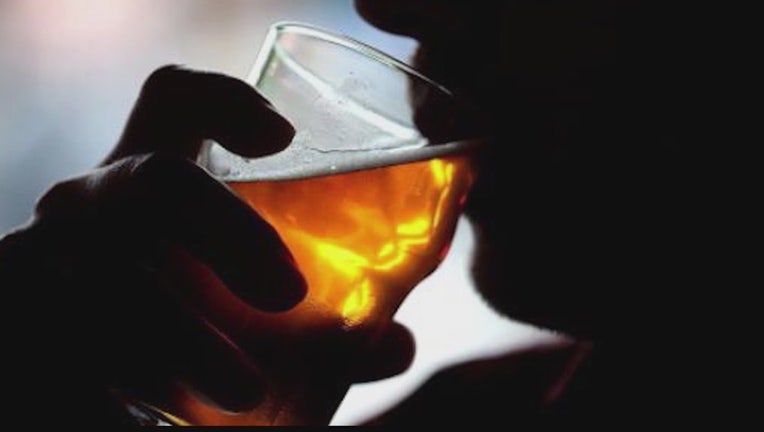 article
ATLANTA - Tensions are bubbling between an Atlanta brewery and the U.K.'s largest craft brewer, as both have denied authoring a controversial press release that promised "free beer to Trump supporters" that has since sparked a backlash.
App users: View full article here
ATL's Scofflaw Brewing Co. and Scotland-based BrewDog brewery and pub chain were working together on a set of events to launch their new partnership, Eater Atlanta reported, and according to the now discredited press release, one of those events in the U.K. involved giving free beer to self-proclaimed Trump supporters
Both breweries took to social media Thursday to deny any involvement authorizing the release, which was reportedly distributed by the British public relations agency Frank.
According to Eater London, the press release was recently circulated among various U.K. publications in promotion of upcoming BrewDog events. "To get the UK 'beered up redneck style', completely free of charge! But there is a hook… you have to be a Trump supporter," the release reportedly read.
As noted by Eater Atlanta, Scofflaw and BrewDog's partnership first began in 2017. The latest plan was to "ship and distribute Scofflaw's Basement IPA and POG (passionfruit, orange and guava) to all of BrewDog's 36 U.K. locations."