Jada Pinkett Smith says 'Red Table Talk' is looking for 'new home' after Facebook Watch cancellation
Jada Pinkett Smith said Thursday "Red Table Talk" is looking for a "new home" after Facebook Watch announced it's ending all its original programming. 
"We are so grateful to have had such a beautiful partnership with Facebook Watch and we are sorry to see the entire team disband," the "Matrix" actress wrote on her Instagram. "We wish everyone well in their new journeys to come. We at 'Red Table' are in talks of finding a new home and we'll see you soon."
Pinkett Smith hosted the Emmy-winning talk show with her mother Adrienne Banfield-Norris and her daughter Willow Smith. 
The show premiered on the social media site in 2018, hosted celebrities and experts in various fields, and discussed social issues in its more than 120 episodes. 
A LOOK AT WILL SMITH, JADA PINKETT SMITH'S CANDID 'RED TABLE TALK' MOMENTS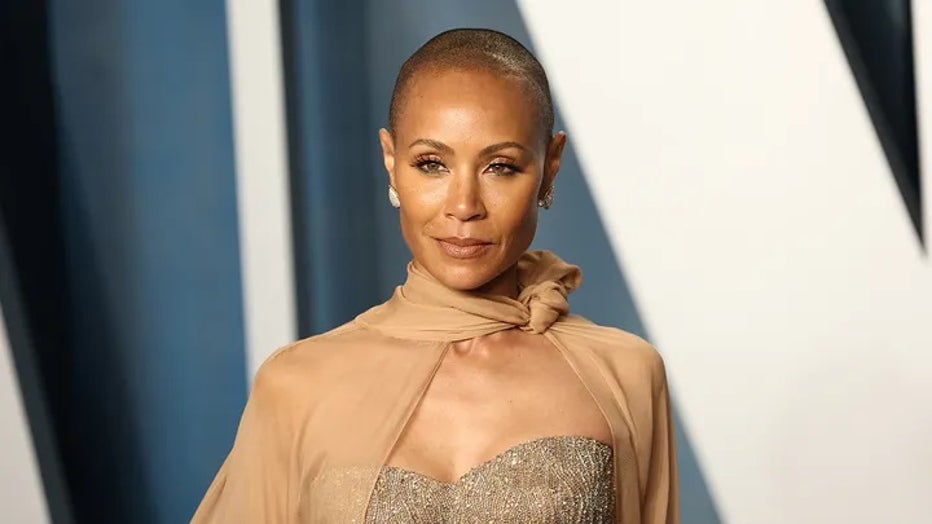 Jada Pinkett Smith said "Red Table Talk" is looking for a "new home" after its cancellation. (Arturo Holmes/FilmMagic / Getty Images)
Facebook Watch's shutdown of original programming comes amid cost-cutting measures at parent company Meta that are expected to affect around 10,000 jobs.
A Meta spokesperson confirmed to Fox News Digital that Facebook Watch is ending original programming but added, "we're still focused on original content in VR [virtual reality]." 
In the changing TV landscape, it's not uncommon for a canceled show to find a new home somewhere else. 
The show, produced by Westbrook Studios, has 11 million followers on Facebook, and spawned a spinoff hosted by Gloria Estefan and her family called "Red Table Talk: The Estefans." 
Pinkett Smith told Rolling Stone two years ago that "Broadening the empire" was her next goal. 
"To be able to sit [as] three Black women and see the variety of perspectives is really interesting, because I know a lot of people just like to put Black women in one big old pot. That myth has to be dissolved," she added.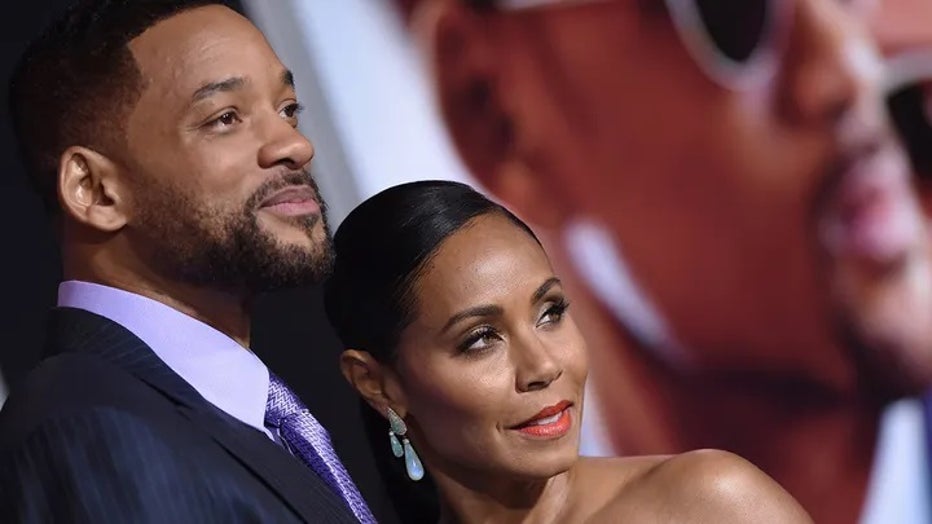 Jada Pinkett Smith's husband Will Smith has also been on the Emmy-winning show. (Axelle/Bauer-Griffin/FilmMagic / Fox News)
The show's website describes itself as tackling "current social and cultural issues with an inter-generational perspective." 
Pinkett Smith also found herself at the center of the media cycle over the last year for an entirely different reason when her husband Will Smith slapped Chris Rock at the 2022 Academy Awards. 
The incident occurred after of a joke the comedian told about Pinkett Smith, leading to Smith being banned from the awards show for a decade and the couple becoming fodder for jokes in Rock's stand-up special a year later. 
LINK: Get updates and more on this story at foxbusiness.com.