Man stabbed in Tempe Sunday morning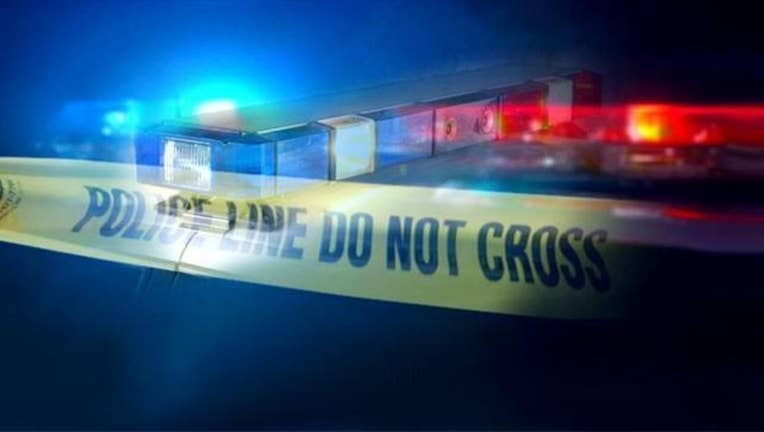 article
TEMPE - Tempe Police are investigating a stabbing that injured a man on Sunday morning.
Officers responded to the area near Dorsey Lane and Apache Boulevard at about 4:30am on Sunday. They say the victim was a man who was stabbed in the stomach. He was rushed to the hospital, but police say they do not have information on his condition.
Police are in connection with the stabbing. Officers are busy investigation what led up to the violent incident.