Mom makes lunch for son's classmate who cannot afford it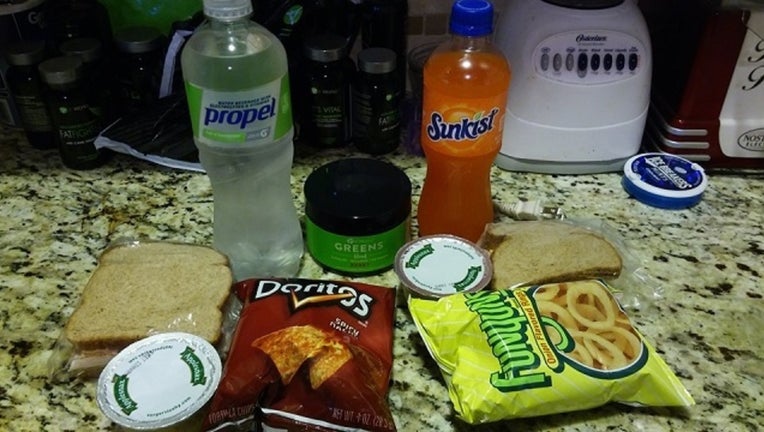 article
A mom from New Mexico has been making lunch for her son's classmate and is hoping that others will take a page from her book and be inspired.
38-year-old Josette Duran says that she has been sending two homemade lunches to school with her 14-year-old son Dylan.
One for Dylan and one for his classmate who could not afford his own.
Duran says that during the second week of school, she was making Dylan's lunch when he asked if she could make two.
She asked if he wasn't getting full enough, but Dylan told her that there was a boy at school who only ate a fruit cup each day. He told her that the boy didn't have any money.
Duran agreed to make the second lunch.
She began to send snacks, sandwiches, and sticky notes filled with encouragement to Dylan's friend. The boy's mother thanked her in person at the school last week, Duran says.
"Thank you for feeding him. He's doing better in school," the mother reportedly said to Duran.
The mother even reportedly offered to pay Duran in return, but she wouldn't accept any money.
Duran had this to say in a recent Facebook live video:
"To us, we were just doing something normal," Duran said. "We never questioned it. If anything, we have to go back to the home. I know we are busy parents but ask, 'Are you doing OK in school? Is someone else [you know] not doing OK in school?' Keep your eyes and ears open. Say something. Don't be scared to say something and don't be scared to be nice."