Murder in Sunizona: Cochise County man arrested in shootings of 2 neighbors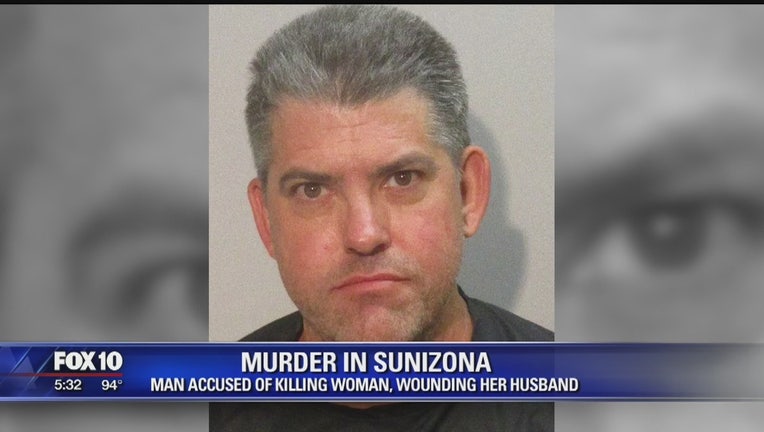 article
SUNIZONA, Ariz. (AP) -- Authorities in southeastern Arizona say a man has been arrested in the shootings of two neighbors --a woman who was killed and her husband who was wounded.
The Cochise County Sheriff's Office says 48-year-old Jesse Lee Steel of Sunizona was arrested on suspicion of murder, attempted murder, aggravated assault, burglary and entering a residence with intent to assault.
Sheriff's spokeswoman Carol Capas says Steel was arrested at a residence in the vicinity after 59-year-old Sam Coleman reported that he and his wife, 58-year-old Elizabeth Coleman had been shot at their home Monday.
Capas says investigators haven't determined a possible motive and that there's no indication that Steel has an attorney who could comment on the allegations.
Sam Coleman was hospitalized in stable condition after undergoing surgery.