Missing Everman 6-year-old believed to be dead, police say
EVERMAN, Texas - Police in Everman said the search for a missing 6-year-old has transitioned to a death investigation.
Everman Police Chief Craig Spencer said they are still searching for Noel Rodriguez-Alvarez, and that experts are searching locations in an attempt to recover the boy's body.
"I understand this is not the news we were all hoping for and praying for," said Spencer. "We must continue to stand together as a community and fight for Noel."
In a news conference Thursday, police said they've since learned Noel — who has developmental and physical challenges — was last seen by a professional for an appointment in July.
Police say he then started missing key appointments, prompting the state to warn his mother she might lose out on government benefits. Spencer said Noel was being used by his mother, Cindy Rodriguez-Singh, to receive government benefits.
Investigators said Noel had missed several doctor appointments and that the government sent a letter threatening to end the benefits. Rodriguez-Singh allegedly asked another mother to borrow her child to pose as Noel at the doctor's.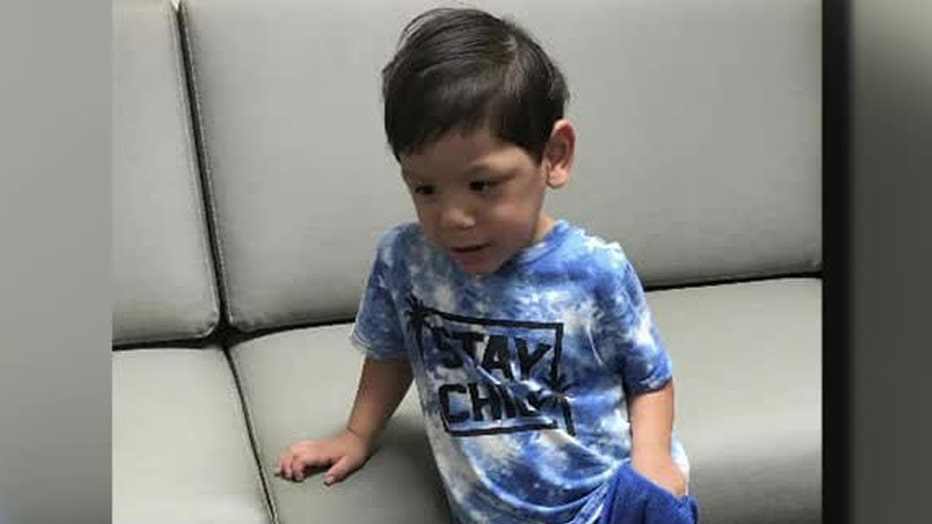 The boy was last seen on October 2022 for the birth of twin siblings by his mother. Police say the boy was unhealthy and malnourished at the hospital.
Witnesses told police the mother referred to the boy as "evil" and "possessed" or "having a demon in him," and feared the boy may hurt the newly born twins.
Police confirmed information from a newly released search warrant which stated Noel's uncle told Everman police he personally witnessed the boy's mother abusing him.
His uncle said he had not seen the child for about a year. The last time he saw Noel, he claimed he confronted his sister because he saw her hit Noel with her car keys after he drank water, and she did not want him to wet his diaper.
Rodriguez-Singh, fled to Turkey and then India with her new husband and six other children once they began asking questions about Noel's whereabouts.
Police believe the family is still in India.
Felony warrants have been issued for the arrest of Rodriguez-Singh and her husband Arshdeep Singh for abandoning and endangering a child.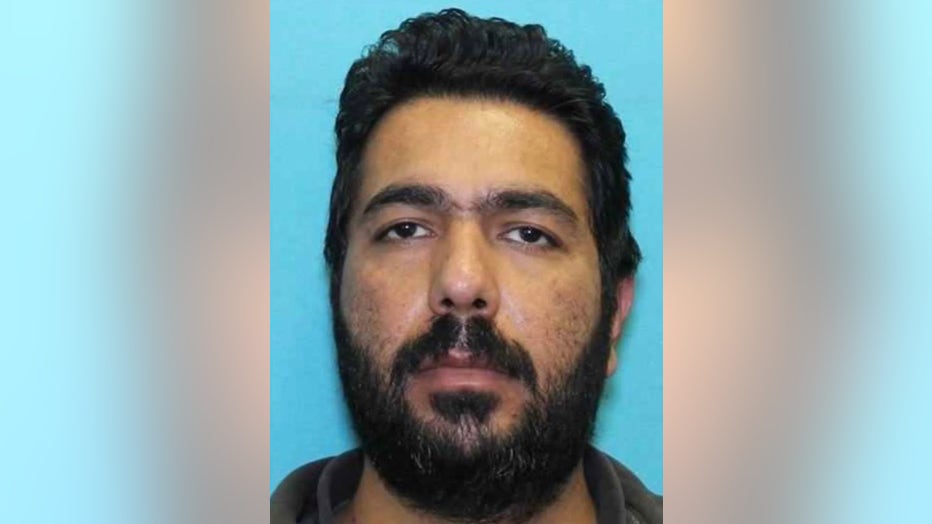 Arshdeep Singh (Everman Police)
Everman police say they hope to extradite the mother and her husband back to America to stand trial.
They've ruled out rumors circulated by family members that Rodriguez-Singh sold Noel to a woman at a store. She also told people the boy was in Mexico with his biological father or aunt. Investigators think she intentionally misled them about what really happened and have disproved each of the stories.
Investigators started looking for the special needs child late last month after they got a tip that he had not been seen since November.
An Amber Alert was issued. It was later discontinued and an Endangered Missing Persons Report was issued for Noel, the Endangered Missing Persons report was ended on Thursday. 
The chief said there is no evidence Noel was sold anywhere.
Last Friday, police searched a freshly-poured concrete porch at the property where the family had been living. Nothing was discovered.
On Thursday, police released photos of initial searches of various locations. Spencer says most searches are in the Everman area.
Everman police are asking that anyone with information should come forward as they continue to investigate and look for the boy's body. 
A candlelight vigil for Noel will be held at the Everman Civic Center at 8:30 p.m. on Monday, April 10.