Missing Everman 6-year-old's mom claimed she sold him at Fiesta Market, search warrant says
EVERMAN, Texas - Newly obtained police records revealed the uncle of missing Everman 6-year-old Noel Rodriguez-Alvarez told police he personally witnessed the boy's mother abusing him.
Cantarino Rodriguez, the brother of the boy's mother, Cindy Rodriguez-Singh, told police that she told her mother she had sold the child to an unknown woman at a Fiesta Market, according to a newly acquired search warrant.
Rodriguez told police his sister later claimed that she could not contact the female over a fear of being reported to CPS, according to the warrant.
During a news conference on March 27, Everman Police Chief Craig Spencer addressed rumors of the boy being sold.
"We have no evidence to support this rumor," he said. "If that is the case, your participation in this and keeping this kid's face out front and center where people can see him on a day-to-day basis is highly important. He could be anywhere."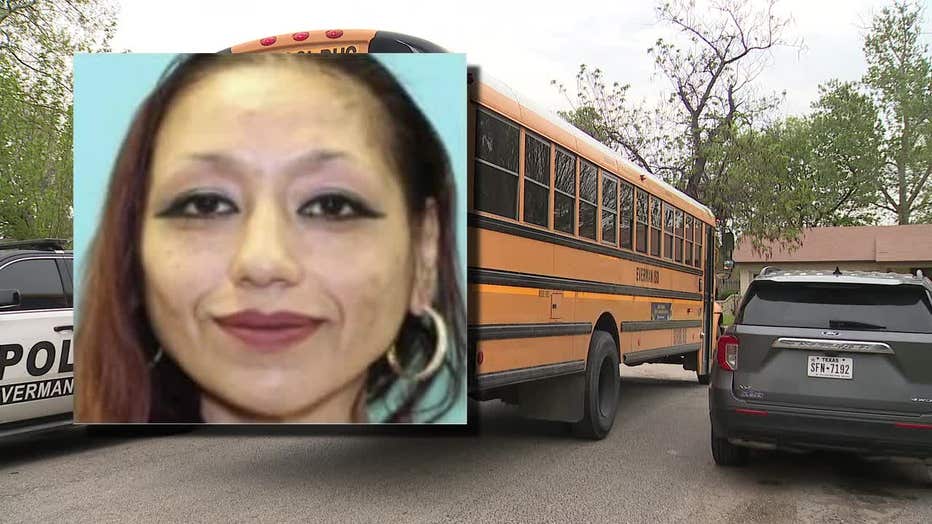 On Wednesday evening, Everman police restated that investigators have not found any evidence to support that Noel was sold.
"Getting a lot of warrant returns on geolocation data that shows their travels and bank records and things. So we've had a ton of investigators spend really the last few days combing through every transaction, every phone call, every text message," Chief Spencer said. "But we can specifically rule out he was not sold to a lady in a Fiesta Mart."
Police said the last time they can prove that Noel was seen was in November 2022.
A felony warrant was issued for the missing boy's mother and her husband after police said she gave them false information regarding her son's whereabouts.
The warrant reads that Noel's uncle had not seen the child for about a year. The last time he saw Noel, he claims he confronted Noel's mother after she assaulted Noel with her car keys because he drank water, and she did not want him to wet his diaper.
Rodriguez-Singh, her new husband, Arshdeep Singh, and six of her kids flew to Turkey and then India after investigators began looking into Noel's disappearance. The family purchased one-way tickets, according to the warrant, and Noel was not on the flights.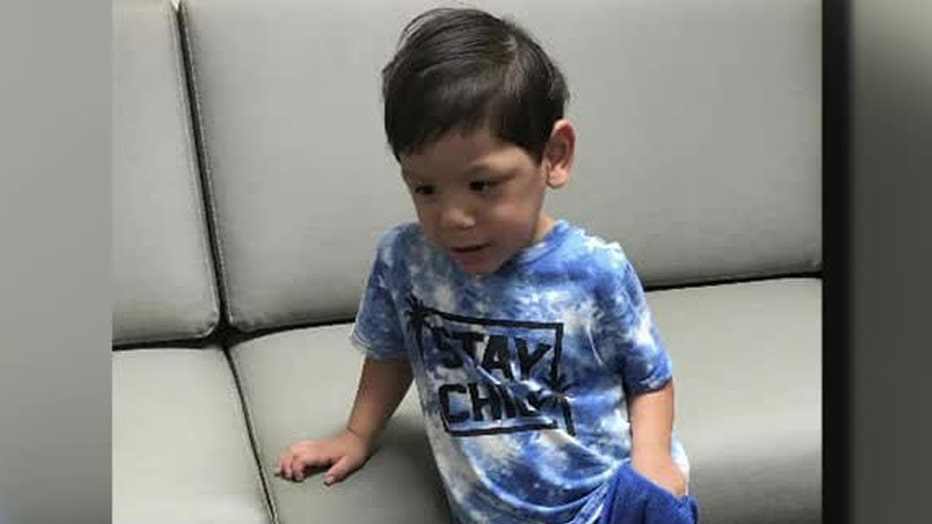 Last Friday, police searched a freshly-poured concrete porch at the property where the family had been living. Nothing was discovered.
An Amber Alert was issued for the 6-year-old last month. The alert was discontinued, and an Endangered Missing Persons Report was issued for Noel.
Investigators said the boy has both physical and developmental challenges.
Everman police are expected to hold a news conference on Thursday at 2:30 p.m. about the investigation. It will be streamed live on FOX4News.com.