Owners of lost GoPro found thanks to social media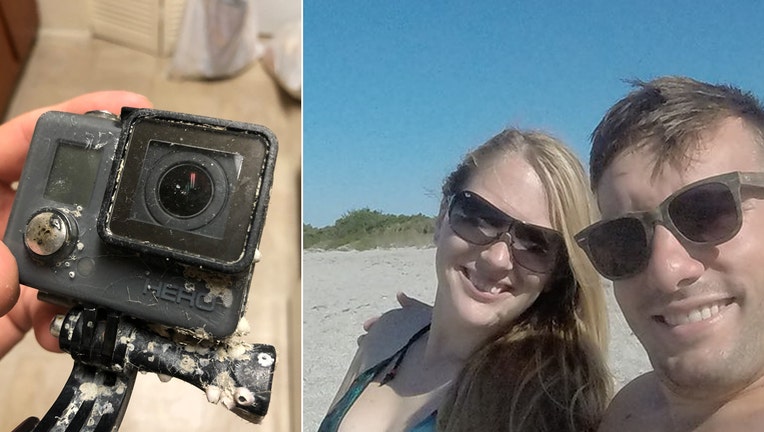 article
VENICE, Fla. - The man who took to social media to help find a couple who lost their GoPro says the couple has been found.
The couple, who is still unidentified, sent Jeffrey Heim a message asking him if he was the one who found their GoPro and sent him a photo of themselves, which was an obvious match.
Heim found the GoPro while he was diving for shark teeth in Venice over the weekend.
RELATED: Florida man hopes to reunite GoPro with owners
The GoPro had barnacles on it but still worked, Heim said, and he was able to find photos on it of a couple on a beach and what appeared to be their wedding.
The post was retweeted hundreds of times on Twitter and shared thousands of times on Facebook before he finally found the couple.
The couple said they lost it while they were paddle boarding.