Payson teacher arrested, accused of sexual conduct with a minor
PAYSON, Ariz. - An Arizona teacher accused of engaging in sexual conduct with a minor has been arrested.
According to police, the Payson Unified School District began investigating Miles Huff on Aug. 14 after receiving a tip that he allegedly had an inappropriate relationship with a former student.
Since that time, investigators say they conducted interviews with multiple witnesses and victims and developed probable cause to arrest Huff.
On Tuesday, Huff was taken into custody and booked into jail. He is accused of several counts of sexual conduct with a minor. He's scheduled to make his first court appearance on Wednesday.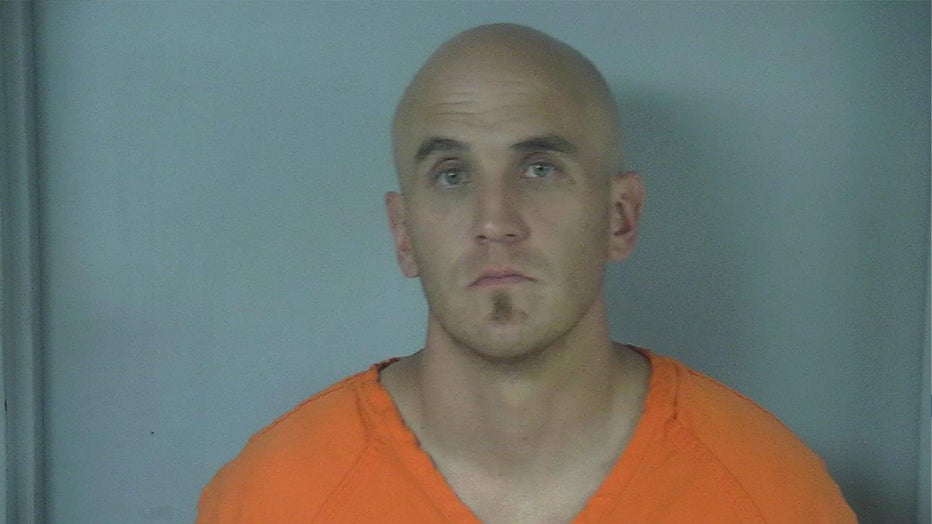 "The investigation is still ongoing as Detectives have a large amount of evidence to search through and process, as well as follow up interviews to conduct," police said.
If you believe you may have been a victim of Huff's alleged crimes, call police at 928-474-5177.