Murder suspect fled to Nebraska after Phoenix double shooting: police
PHOENIX - Police say an arrest warrant has been issued for a man wanted in connection to a double shooting in Phoenix that left a woman dead.
According to Phoenix Police, the shooting happened at around 9:30 p.m. on Aug. 25, 2022, near 25th Street and Adams. 
Officers responded and found Latoya Davis and Alicia Crosby with gunshot wounds. Both women were hospitalized, where Davis, 37, died from her injuries. Crosby suffered non-life-threatening injuries.
On Jan. 18, police said that the suspect in the shooting, 44-year-old Turrail Lightfoot, fled to Lincoln, Nebraska.
"A grand jury warrant was issued for Lightfoot's arrest for 1st degree murder and aggravated assault," the department tweeted.
If you have any information, you're asked to call Silent Witness at 480-WITNESS. A reward of up to $2,000 is being offered for information leading to the arrest and/or indictment of Lightfoot.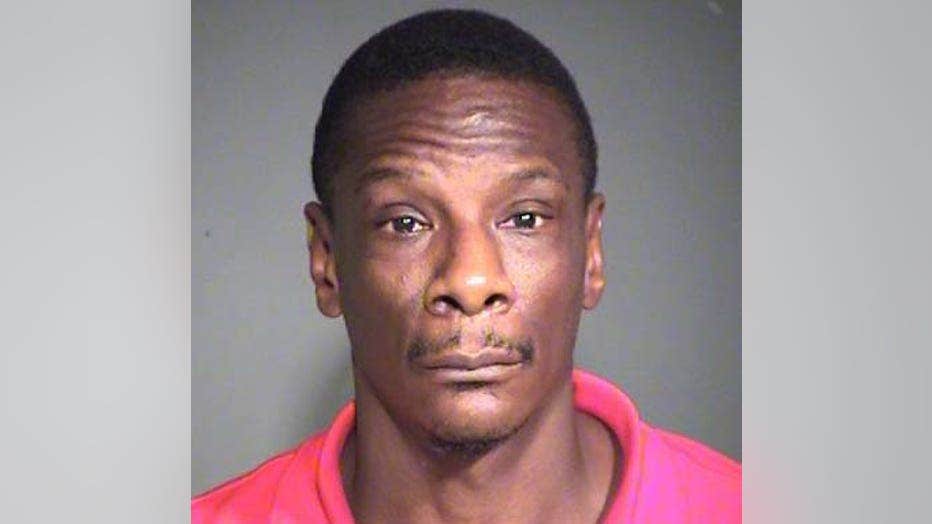 Family mourns Latoya Davis
Davis' older sister, Francine, says Latoya was full of life, and her loss is devastating for the family and community.
"To be wokem up and ready to start your day, and all you can see is the pain, the announcement - it just hurt, our family is really hurting right now," Francine said. "I just hope we can get justice so we can get some closure from this situation."
Months later, Francine says her family is forever shattered, and is still torn up over what happened.
"Nothing can ever bring Latoya back," said Francine. "Nothing."
As for Crosby, family member say she is still not the same, physically or emotionally.
"This has taken our family to another level of pain and hurt that we did not expect to feel at all," said Francine, who is asking for people with information to have compassion on her suffering family.
"It needs to e confronted. [There] needs to be [consequences]. He needs to suffer. He needs to feel what he has done, and I can not wait for the day [when] that judgment comes down upon him," said Francine. 
Read More Arizona Crime headlines