Police: Phoenix man accused of fatally stomping a small dog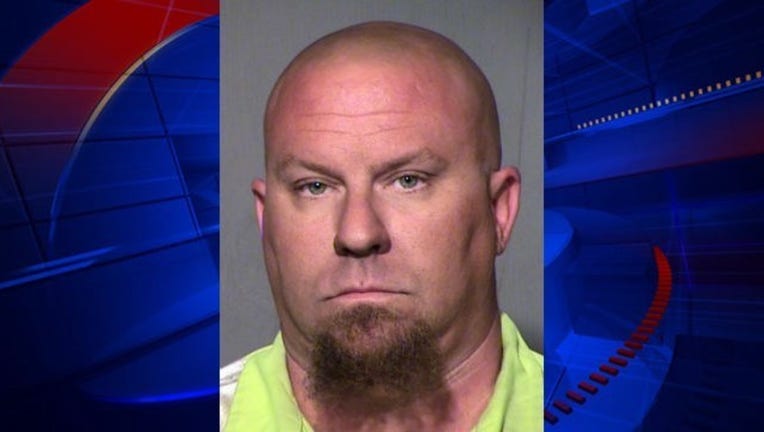 article
PHOENIX (AP) - A Phoenix man has been arrested for allegedly stomping a small dog to death last month.
Phoenix police say 37-year-old Scott William Beadles is being held on suspicion of felony animal cruelty. He doesn't have a lawyer yet.
Beadles went into a Petsmart on Jan. 12 and allegedly told a store employee he had to put the Maltipoo out of its misery after it was attacked by his pit bull.
The employee told police that Beadles said the small dog was whimpering and trying to crawl to him when he decided to stomp its head until it was dead.
A woman who was allowing Beadles to live in a mobile home on her Buckeye property says she found a black trash bag containing the Maltipoo's remains in a trash can.