Schwarzenegger offers to help 102-year-old woman being evicted from her home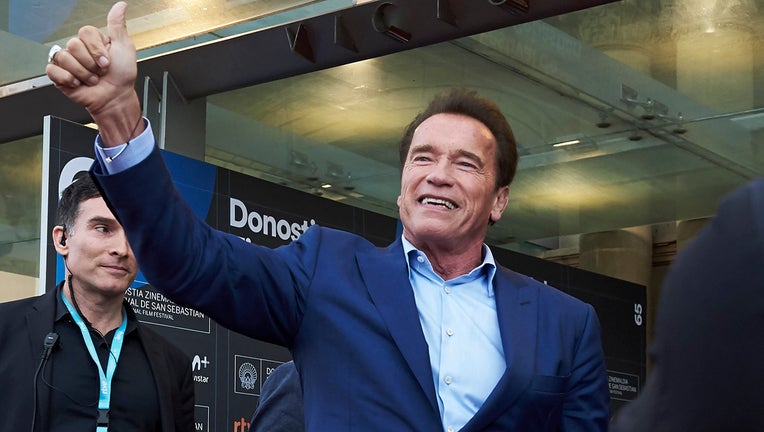 article
LADERA HEIGHTS, Calif. (FOX 11) - The story of a 102-year-old woman being forced to leave her home at the end of June 2019, has sparked a backlash against the landlord and mobilized agencies and individuals to come to the rescue.
One of those individuals promising to help the centenarian is the Terminator himself and former California Governor, Arnold Schwarzenegger.
Schwarzenegger tweeted:
"Thelma has been a dear friend for a long time. Imagine doing this to a 102-year-old woman who gave back to the community her whole life. It is heartless. Thelma, I'll be reaching out to help. Landlords, you'll hear from me too."
The Los Angeles County Department of Consumer and Business Affairs (DCBA) is also getting involved. Officials say they have launched an investigation into the eviction notice given to Thelma Smith, a longtime resident of unincorporated Ladera Heights.
DCBA says its investigators are evaluating whether the eviction notice complied with L.A.'s County's interim Rent Stabilization Ordinance, which places limits on residential evictions in the unincorporated areas.
"We will ensure the resident is informed of her rights and connect her to every appropriate form of help through our County departments," said DCBA Director Joseph Nicchitta.
"The last thing our centenarians should be concerned about is a place to call home. My objective is to bring all the resources the County has to bear to deliver a prompt and dignified resolution to this matter," said Los Angeles County Supervisor Mark Ridley-Thomas.
DCBA is working with multiple County departments and agencies to investigate this matter and identify services available to Thelma.
Thelma lives alone after losing her husband and most of her family. She has until June 30 to move out.
If you need help with an eviction or to understand your rights as a tenant or landlord in Los Angeles County, visit rent.lacounty.gov or call 833-223-7368.