Traffic camera vendor pleads guilty to making bribes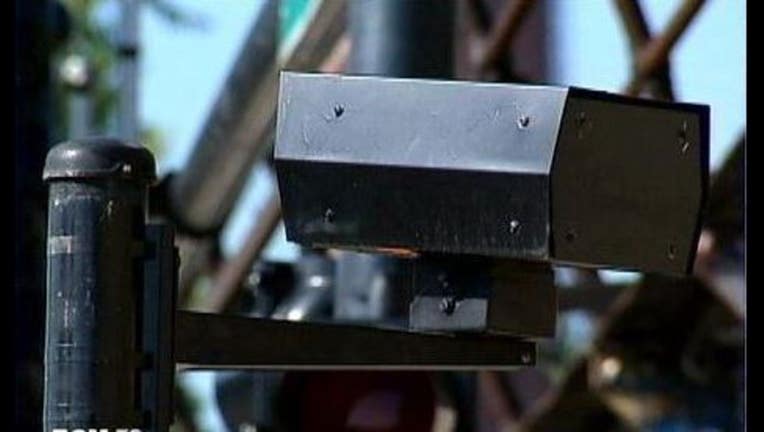 article
CINCINNATI (AP) - The former chief of a traffic-camera company has pleaded guilty to bribing public officials in Cincinnati and Columbus to keep its enforcement camera contracts in those cities.
The U.S. Department of Justice said Friday that 55-year-old Karen Finley of Cave Creek, Arizona, the former chief executive officer of Redflex Traffic Systems, pleaded guilty in Cincinnati to conspiring to commit bribery. She'll be sentenced later.
Finley admitted that she participated in a scheme in which the company made campaign contributions to elected public officials in Columbus and Cincinnati in return for keeping red-light camera contracts. No charges have been filed against the public officials, and none were named by prosecutors.
One of her attorneys said in an email that Finley is "relieved to have this step in the process behind her."